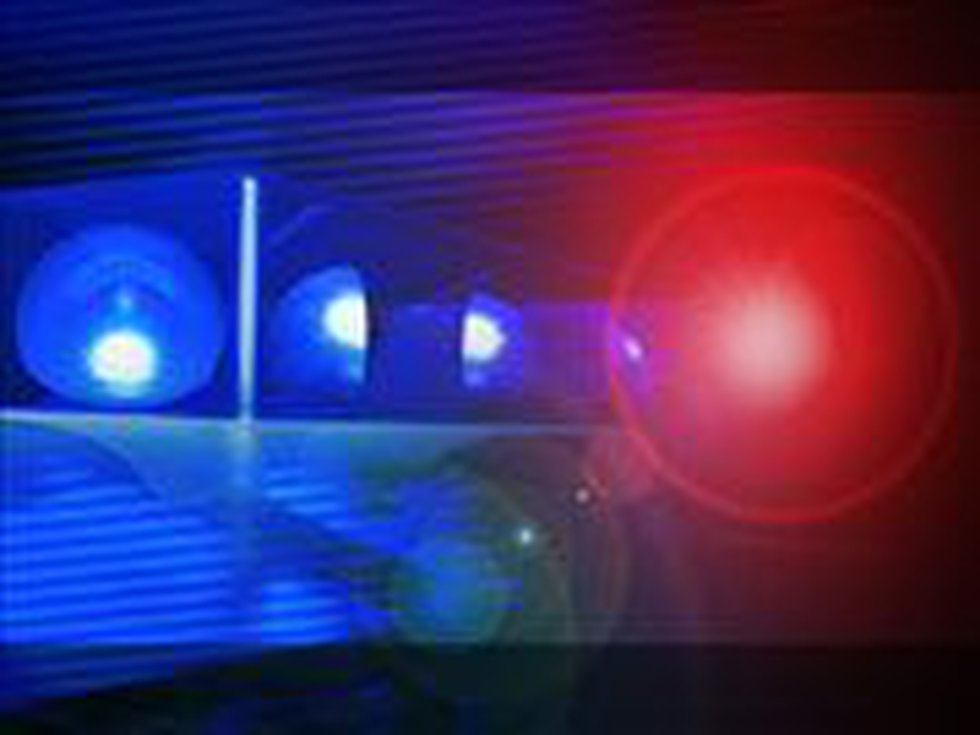 The Carmi Police Department made an arrest following a traffic stop in Carmi. On Wednesday, November 10th, at around 9:45 PM, Police pulled over 21 year old Hailey McDowell, who has two different addresses listed. After running information on McDowell, the Officer was informed that McDowell was driving on a suspended license. A search of the vehicle led to more charges for McDowell.
She is being charged with Possession of Methamphetamine and Possession of Cannabis in a motor vehicle, as well as Unlawful Use of Property.
McDowell is being housed in the White County Jail without bond.