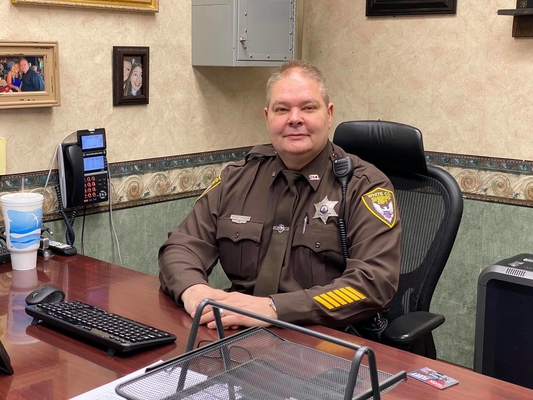 There's a new Sheriff in town!
Sheriff Randy Graves was sworn into office at 8:30 a.m. on Monday by Judge T. Scott Webb.
Sheriff Graves was a corrections officer for 12 years and has been a White County Deputy for 19 years.
This comes after the retirement of former White County Sheriff Doug Maier, who announced his retirement in January after serving the community for 39 years.