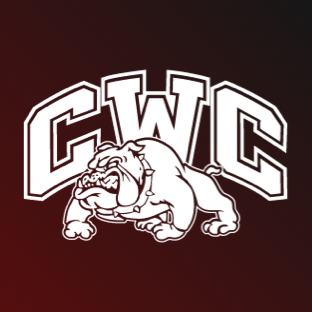 The Carmi White County School Board met last night at the High School Cafeteria.
Officers were elected for the next school year.  Andy Accord was named President, Brent Hammell as Vice-President and Marcie Hoskins was appointed Treasurer.
Accord then read a statement to the parents and students of the district.
The board agreed to again enter into a School Resource Officer agreement with the City of Carmi and through the City of Carmi Police Department for the 2020-21 school year.  The district's share of the cost will increase $16.69 per day or $3,004.20 from last year for the term of the contract.
A conference call was held recently held with the Board Facilities Committee members Andy Accord and Pete Fulkerson, Finance Consultant Tom Crabtree, School Architect Paul Lunsford, Rod Wright from Uni-Com ARC and School Superintendent Brad Lee.  They decided that due to the COVID 19 crisis they would delay any further consideration on building a new elementary school or a new educational center. They will though, continue to monitor financial conditions and work to address their building needs.  There is also no time now to put the matter on the November ballot.
The district has received its school maintenance grant and will evaluate how to use the money for future projects.
The district received $761,918 in funds this month.  $697,697 for the education fund and $64,221 from the one percent sales tax.  They are two months behind on sales tax money due to the virus situation.
In the superintendent's report, Brad Lee noted that employee health insurance from Egyptian Trust will have a four percent increase beginning September First.  Due to the pandemic, because of a state budget shortfall, the district could suffer a $1 to $1.5 million loss of revenue for the next school year.  Although they should also receive around $350,000 through the federal CARES ACT.  And Lee congratulated Will Knight, second grade teacher at Jefferson School, for being awarded the 2020 Kiwanis Educator of the Year.  They also accepted the retirements of Gina Sailer as a first grade teacher at Lincoln School and accepted the resignations of Jason Craig as a business teacher and senior class sponsor at the High School, Will Knight as freshman/sophomore boys' basketball coach, Justice Stubblefield as seventh grade boys' basketball coach and Marc Stendeback as High School freshman/sophomore football coach, all effective immediately.
The board went into closed session at 7:35 PM to discuss personnel.