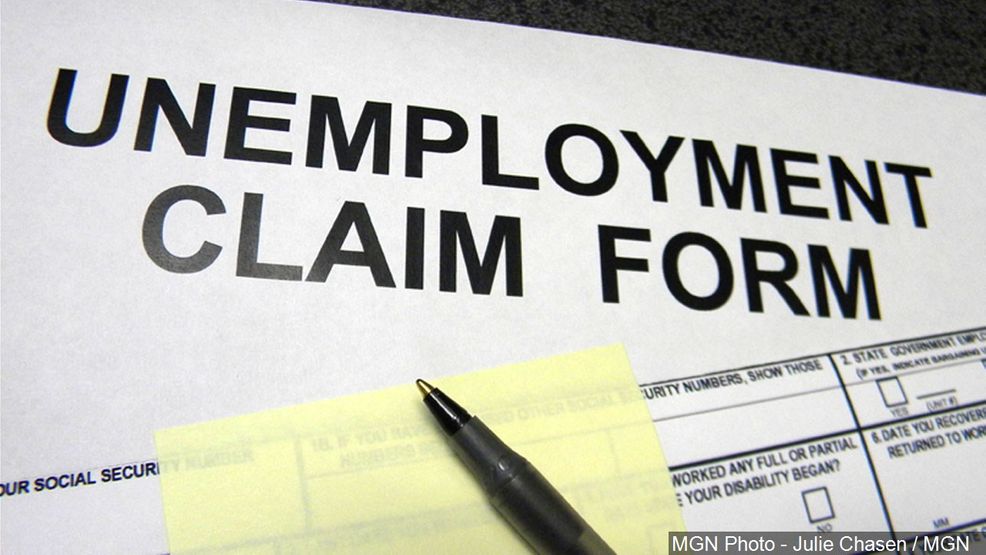 Unemployment in the 9 southeasternmost counties of Illinois continues to improve, but still remains a far cry from year ago numbers.  The average unemployment rate amongst White, Hamilton, Gallatin, Wayne, Edwards, Wabash, Saline, Hardin, & Pope Counties for June of 2020 was 11%.  For July, the latest data reveals an average unemployment of 9%.  While this is marked improvement, the numbers also show that just a year ago, the average unemployment rate was 4.8, nearly half the current average.
Pope County had the greatest percentage of folks heading back to work from June to July dropping from a 12.3% to a 9.3%.  Every county lowered their rate by at least a point month over month.  Edwards, Hamilton, Wabash and White Counties all have unemployment rates in the 7-8% range now.  Wayne County lags behind at 8.7%.  Gallatin and Pope Counties have unemployment rates in the 9-10% range.  Saline is at 11.4% and Hardin County has the highest percentage in our region at 12%.
The Illinois unemployment rate for July stands at 11.3%, that's 3.3 percentage points lower than this time in June.  The U.S. rate meanwhile is lower at 10.5% for July.
When comparing July 2020 to July 2019, the Illinois Department of Security points to non farm losses in our region of about 2,000 jobs.  While there are some gains that have been made year to year in the Professional and Business Services sector, along with Information and Financial Activities, steep losses have been incurred in Natural Resources and Mining as well as Leisure and Hospitality, Manufacturing, Trade, Transportation and Utilities.  There were no major changes in the construction sector.
The full stats below:
————–July 2020                   June 2020                 May 2020                  July 2019
Edwards        7.4%                           9.3%                           13%                            3.6%
Gallatin          9.6%                           11.4%                         12.6%                         5%
Hamilton        7.8%                           9.1%                           12.9%                         4%
Hardin            12%                            13.6%                         11.6%                         7.5%
Pope               9.3%                           12.3%                         12.3%                         5.8%
Saline            11.4%                         13.8%                         15.9%                         5.4%
Wabash         7.7%                           9.8%                           13.6%                         4.1%
Wayne           8.7%                           10.6%                         15.7%                         4.8%
White              7.6%                           9.7%                           11.9%                         3.8%