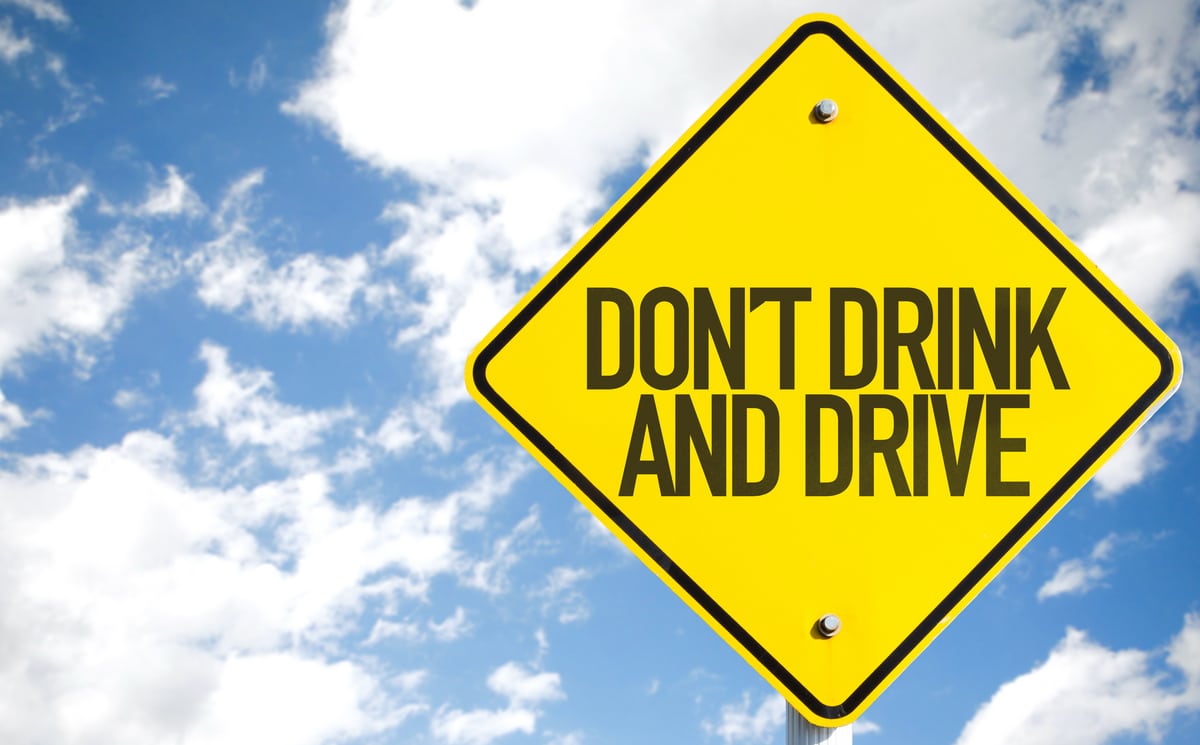 The Carmi Police Department made a traffics stop that resulted in multiple charges for a Carmi man. On Friday, November 26th, 20 year old, Jacob Scott Snyder, of 1298 County Road, 925 E in Carmi. Snyder was pulled over after disobeying a stop sign. He was arrested for Driving Under the Influence of Alcohol, Illegal Consumption/Possession of Alcohol of a Minor. He was also cited for disobeying a stop sign.
Snyder was taken into custody and bond was set at $100 plus a $20 booking fee.
Snyder made bond and was released.