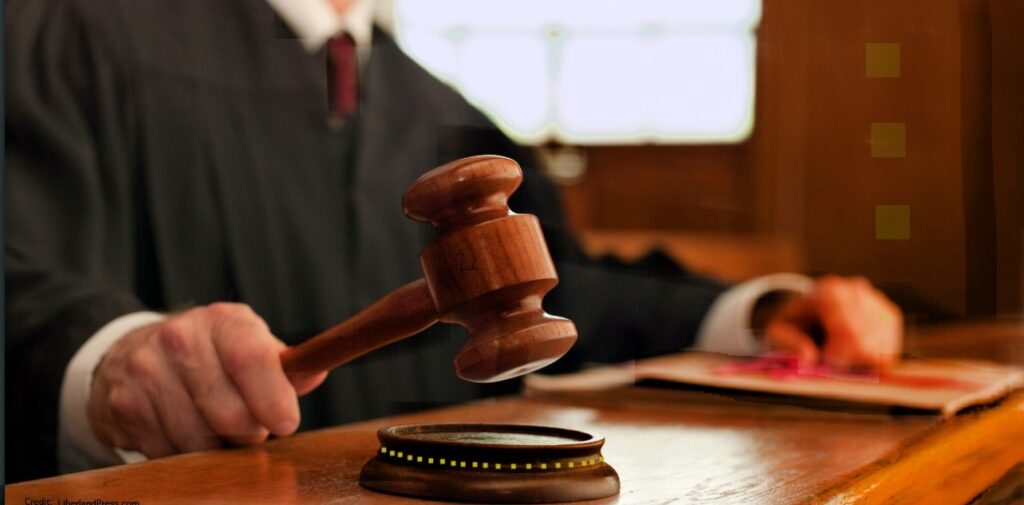 35 year old Timothy S. Smith of Evansville was sentenced Monday to six years in the Illinois Department of Corrections with two years mandatory supervised release for possession of a converted vehicle, a Class 2 felony.
Smith was arrested in December 2019 by the Grayville Police Department with assistance from the White County Sheriff's Department. He was charged with being in possession of a stolen vehicle after being arrested at the Super 8 Motel on the White County side of gravel for a robbery on the Edwards County side of Grayville.
Smith was represented by public defender Brian Shinkle and Judge T. Scott Webb was the presiding judge.