The White County Sheriff's Department served a couple of arrest warrants this week.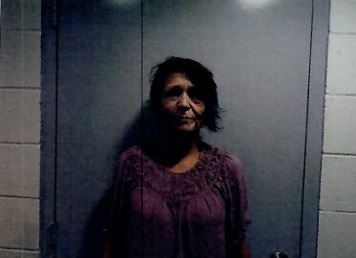 On Sunday, Deputy Matt Wicker went to 509 Fourth Street in Crossville due to 53 year old Karen Sexton being wanted on a White County Failure to Appear warrant.  She answered the door and was told that she had an active warrant out for her arrest.  Sexton was taken to the White County Jail, where she is being held on $500 bond.
Then on Monday, Sheriff Jordan Weiss was notified that Tracy Tolley, 40, of McLeansboro, was currently in the White County Jail for charges out of Will County.  He told Tolley there was also a White County Failure to Appear Warrant for Unlawful Possession of Methamphetamine – five grams.  She was presented with a copy of the warrant.
And just after midnight on Sunday, while on patrol in Maunie, Deputy Michael Brown noticed 37 year old Matthew Oberlender operating an orange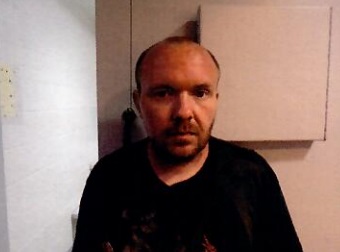 Rocketta four-wheeler ATV on Morgan Street.  Brown knew that Oberlender was driving on a revoked license, so he pulled him over to the east side of the road on the sidewalk.  The Deputy told him that he couldn't operate the vehicle on the roadway or on the sidewalk, and then checked with Dispatch, who informed him that Oberlender's license was revoked.  He was arrested for Driving While License Suspended and Illegal Operation of an Off-Highway Vehicle and taken to the White County Jail, where he is being held on $250 bond.  The ATV was towed from the scene by S & E Towing.