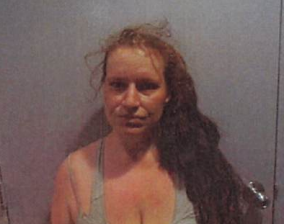 A Carmi woman is being held in the White County Jail after being arrested on an outstanding warrant Monday afternoon. An officer with the Carmi Police Department went the residence of 32 year old Crystal Shelton on Valter Drive and took her into custody on the warrant.
Bond has been set at $500.
No court date has been set at this time.