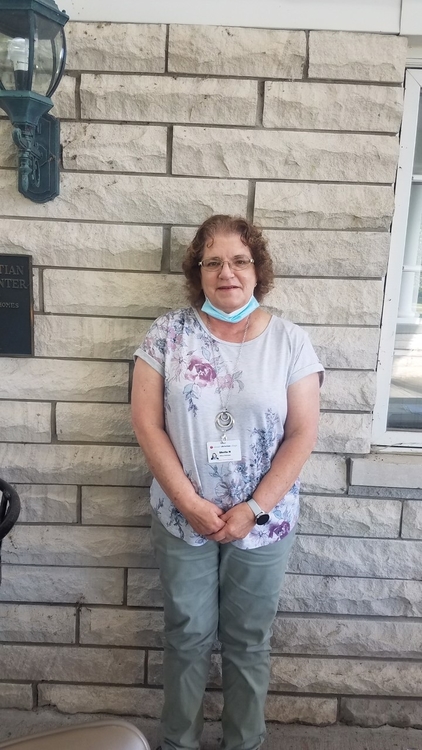 Sheila Napier has been announced as Wabash Christian Village's September 2020 Employee of the Month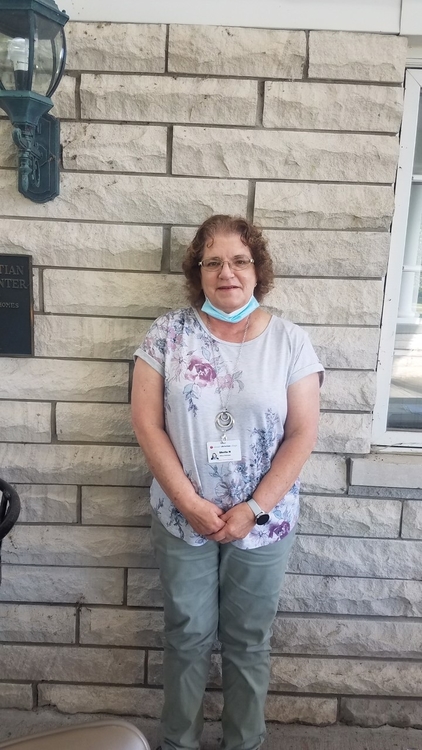 Here is what her co-workers said about her:
"Sheila has been a great asset to our front office staff.  She works hard and helps keep our office organized.  She is dependable and always smiling."
"I am so glad to work with Sheila.  She is organized, hard working and easy to get along with.  She can be depended on to get tasks completed on or before deadlines.  She is fun and makes the work day enjoyable."
Congratulations Sheila!  We appreciate your hard work and dedication.