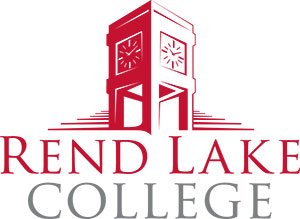 Are you interested in joining one of the most essential health care professions in the US? Rend Lake College can help!
The next virtual informational meeting for RLC Radiologic Technology will be held Wednesday, April 21, at 2:30 p.m. over Zoom. RLC faculty will be on hand to answer questions from those interested in the program.
Separate zoom links are made for each event. No registration is required so interested students can join the meeting that best suits their schedule.
The JRCERT-accredited RLC Radiologic Technology program is hosting another opportunity to virtually learn about the program on May 11 at 6 p.m. These sessions will help students get started on this rewarding career path.
For any early questions, you can email Director of Radiology Holly Heisner at 
heisnerh@rlc.edu.