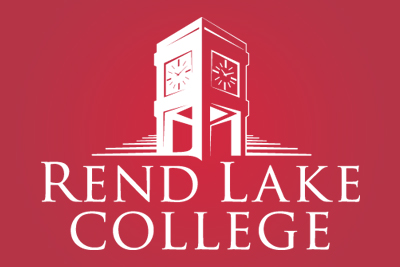 INA, Ill. (May 6, 2020) — Earning college credit doesn't have to take up your whole summer. Rend Lake College has short-term Personal and Professional Development courses available online in June and July.
The classes cover a variety of topics and are all for college credit. In Culinary Arts, students can learn about food preservation trough "Canning Made Easy" and "Food Dehydration." Radiologic Technologists can enhance their skills through "Image Production" and "Safety Highlights." Those interested in cosmetology can get and introduction to the topic through "Hair Care Basics" and "Skin Care Basics." And those interested in flying drones and the regulations that come with it can learn more by taking "Unmanned Aircraft Systems."
Courses vary in length and cost. To learn more about the classes offered, or to register, visit rlc.edu/8week or rlc.coursestorm.com. Virtual advisement and online enrollment are also available for students looking to sign up for classes this summer or for the upcoming summer or fall semesters. To learn more, visit rlc.edu.