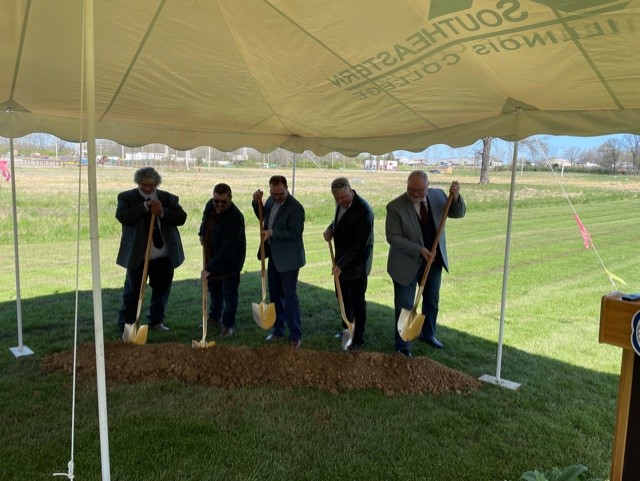 The new Stan Williams Career and Training Center will be a regional hub for career and workforce educational needs in the greater Carmi area.  Southeastern Illinois personnel as well as community members instrumental in bringing the new center were on hand for the official ground-breaking ceremony Tuesday afternoon.  As Vice President of Academic Affairs explains, it's been a long time coming.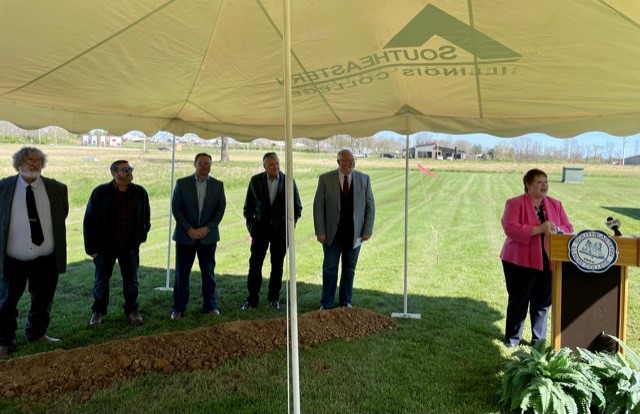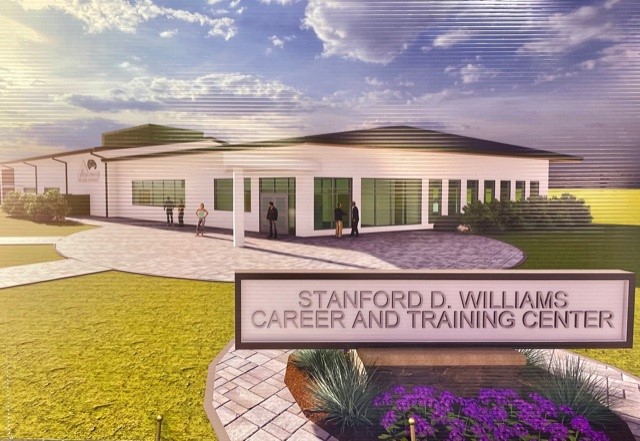 President of SIC Dr. Jonah Rice echoed that sentiment and thanked some of those influential individuals.
Initially, the center will include training for welding, commercial driver's licensing (CDL), and auto/diesel programs as well as introductory trade education for carpentry, electrical, and plumbing.  While Dr. Rice thanked politicians who have helped bring the project to fruition, Dr. Pat York, SIC Board Chairman didn't pull any punches.
Carmi Mayor Jeff Pollard says it will benefit the entire region and especially his hometown.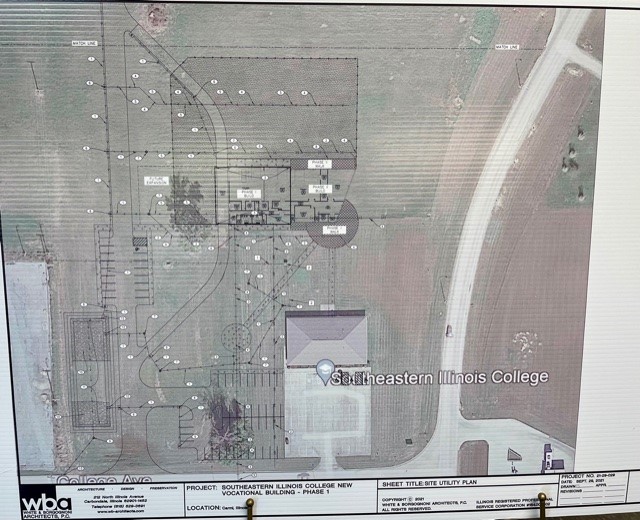 Lance Barbre, a 17 year member of the SIC Foundation Board lauded Stan Williams who made a substantial donation to help make the Center a reality and provided some background into Williams efforts to make vocational education a priority locally.
The college anticipates two phases of the construction will be largely completed around December of 2023.  Learn more by visiting the local news section of wrul.com or at sic.edu.