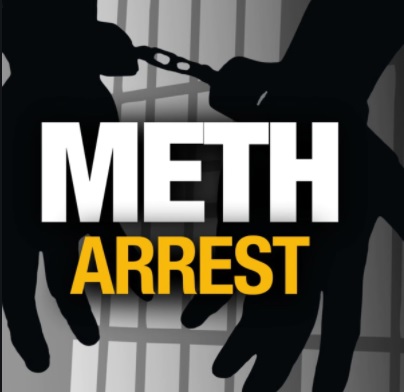 O'Brien Sentenced Monday
39 year old Carmi resident Kendra L. O'Brien was sentenced in White County Circuit Court Monday on charges of unlawful delivery of methamphetamine and aggravated battery, according to White County State's Attorney Denton Aud.
O'Brien was arrested on the aggravated battery charge by Carmi police in September 2019. The meth arrest followed an investigation by the Southern Illinois Drug Task Force in October 2019. In January 2000, O'Brien entered a guilty plea to both charges with the sentencing hearing concluding the case Monday.
O'Brien was sentenced to five years in the Department of Corrections on the meth charge and three years on the aggravated battery charge.
Due to new legislation, there is no mandatory supervised release on the battery charge, but O'Brien will serve a year of supervised release on the meth arrest.
The sentences will run consecutively, meaning O'Brien will have to serve all of the sentence on the aggravated battery before beginning her time on the meth charge.
Public defender Brian Shinkle represented O'Brien.
Judge T. Scott Webb was the presiding judge.