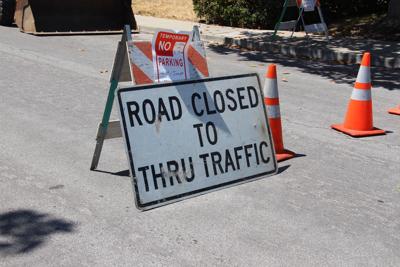 Oak Street Closure
A portion of Oak Street here in Carmi will be closed Monday, July 26.
According to a city spokesperson, Oak Street will be closed between Third and Fourth Street beginning around 8 Monday morning.
The closure is due to a needed water leak repair.
Motorists are urged to use an alternate route to avoid the area while the work is on-going.
The City of Carmi regrets an inconvenience to area residents and motorists.