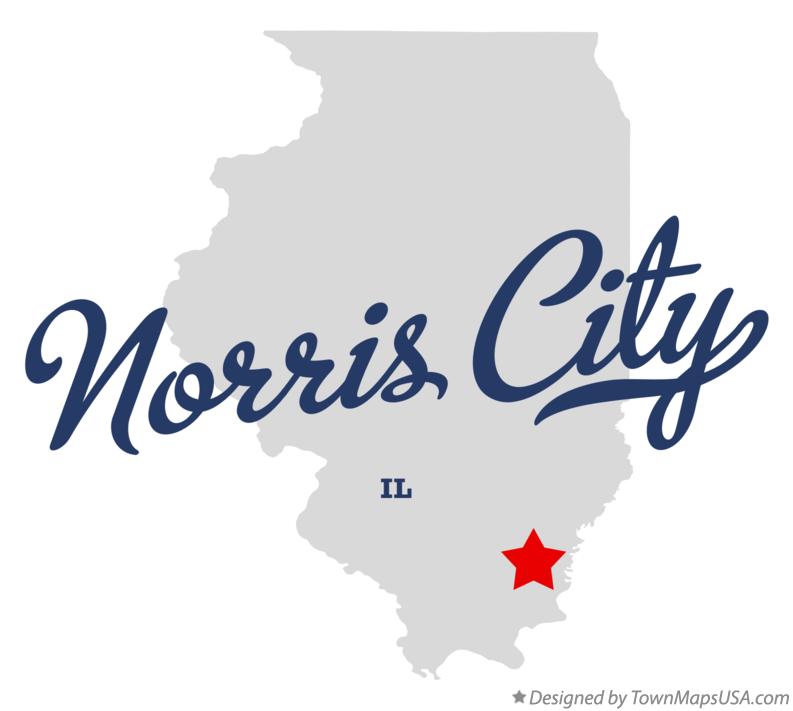 The Norris City Village Board will hold their next monthly meeting tonight ( Monday, August 2nd) at 7 PM at the Village Hall.
Visitors are Heath Short and Mimmo's concerning TIF requests and Lawrence Taylor of Fifth Third Bank.
Items for discussion are dates for oil and chipping, estimates on the Municipal Building roof, storm siren testing, the Hobbs/Price project on light pole banners, open burning, a part-time police officer and the Gross HVAC yearly contract inspection.
There will also be committee reports and board member's concerns, the police and animal control reports, and a possible executive session.
The next Village Board meeting will be on Tuesday, September 7th at 7 PM due to the Labor Day holiday.