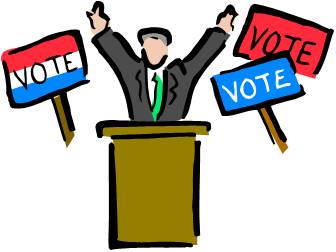 On April 6, 2021 as part of the Consolidated Election, voters will be encouraged to participate in the City of Carmi election.  The people will elect a Mayor and City Clerk as well as four of the eight aldermen for the City Council.
The present Mayor, Jeff Pollard will be seeking a third term, City Clerk, Cynthia J. Attebury will be seeking a second term as well. Council seats currently held by Aldermen Sheila Jo Headlee in the First Ward, Alderman Doug Hays in the Second Ward, Alderman Steve Winkleman in the Third Ward and Alderman Tracy Nelson in the Fourth Ward will all be seeking another term.
Potential candidates may pick up nominating petitions beginning today. These are available in the office of the City Clerk, located in the City Building at 225 East Main Street.  Petitions may be circulated beginning September 22, 2020 through December 21, 2020.  Petitions may be filed beginning Monday, December 14, 2020 through Monday, December 21, 2020 in the office of the City Clerk.