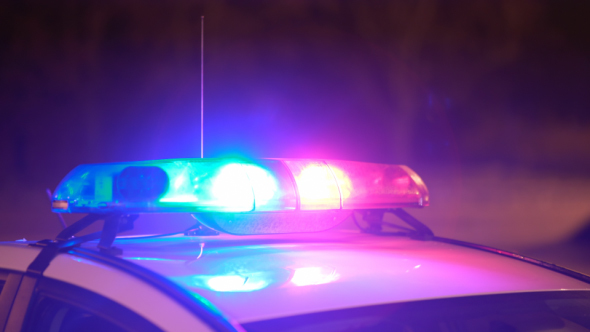 McLeansboro Police placed 36 year old Bradley Smith under arrest on Saturday.  They've charged him with a Class 4 felony of Domestic Battery based on a prior conviction.  Bond is set at $15,000 in the case according to States Attorney Justin Hood.  Smith was in court Monday for a first advisement.  A preliminary hearing has been set for September 6th at 10:30am.
18 year old Fabian Burgos of McLeansboro is facing Theft and Criminal Sexual Abuse charges following his arrest a week ago.  Bond has been set at $7,500 following his arrest by McLeansboro PD.  The Criminal Sexual Abuse charge is a Class A misdemeanor.  Burgos is being charged as a person 18 or older, but less than 5 years older than the alleged victim.  Burgos made a first appearance Monday and was formally arraigned on Wednesday.  He's scheduled to be back in court on October 4th for a pre-trial. 
37 year old Robert Dunk of McLeansboro is due in court on September 28th for a first appearance before Judge Dirnbeck.  That's after he was arrested and charged with Battery and Criminal Damage to Property, both Class A misdemeanors.  The alleged incident occurred on August 17th.  Bond has been set at $7,500.