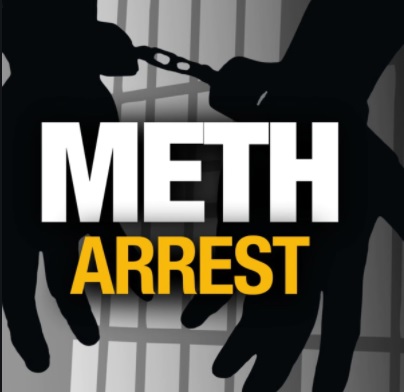 McLeansboro Couple Busted
Carmi police arrested two McLeansboro residents Tuesday afternoon, shortly after 2 after they were stopped at the intersection of Route One and County Road 1350 North for unlawful display of license plates.
That stop led to the discovery of methamphetamine in the vehicle.
Michael Aaron Doogan, 35 and Tracy L. Tolley, 38, both of 407 East Olive Street, McLeansboro were both charged in the incident.
Doogan was charged with possession of meth, unlawful use of property and possession of drug paraphernalia.
Tolley is facing the same charges, plus unlawful display of a vehicle license plate.
The couple remained in custody Wednesday morning.