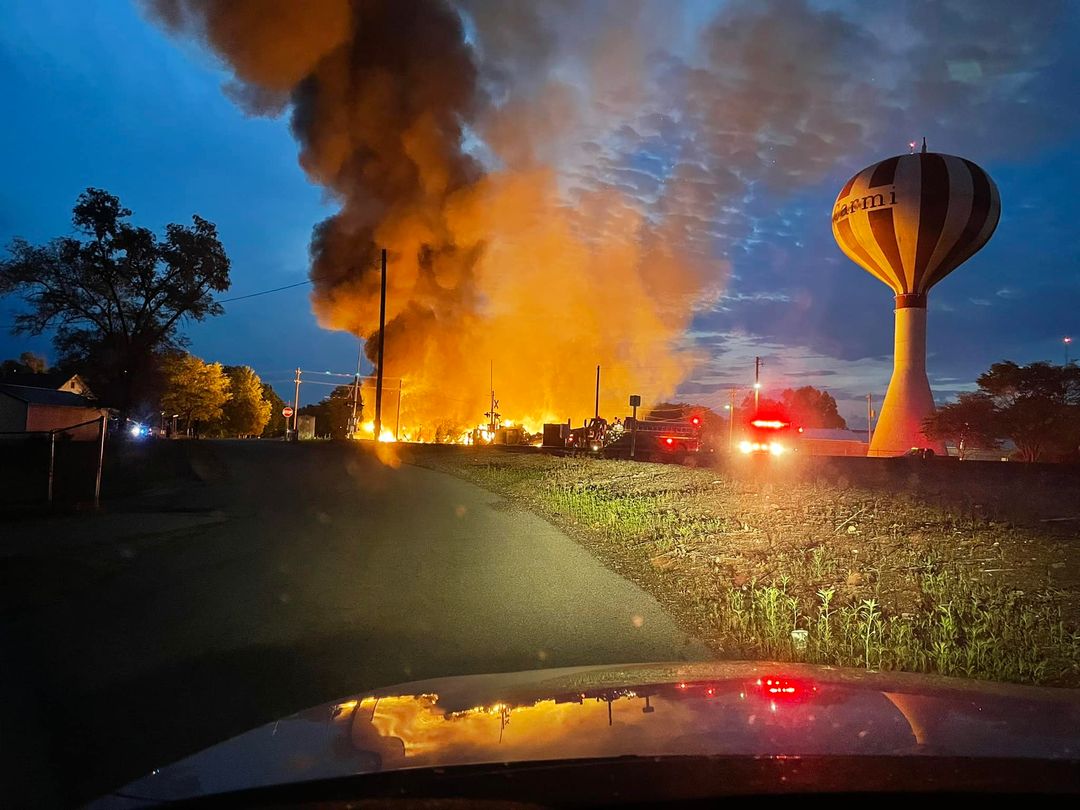 It's been more than two months now since an early morning fire took down an old lumber yard in Carmi and caused extensive damage to multiple homes surrounding the property.  We're still awaiting an official release of information from the state fire marshal's office.  Carmi Chief of Fire Larry Hite would only say he's supposed to be gathering additional information to turn into the inspector's office today and he was hopeful an official determination could be provided soon.  It's been rumored that there were suspicious circumstances, but the investigation is currently ongoing.
A Second Street resident of Carmi says someone burgled her home.  Brandie Rawlinson signed the complaint Sunday morning at a quarter after 10.  The formal complaint was for burglary and theft of more than $500 though the report doesn't indicate what exactly was taken.
A 29 year old Norris City man is free on bond following his arrest late Friday night.  Carmi Police say they stopped Charles Ray Kerns on Crestwood in Carmi just after 10pm and found him driving on a suspended or revoked license.  Kerns is also facing a charge of possession of cannabis in a motor vehicle.  Kerns bonded out to $250 just before midnight.