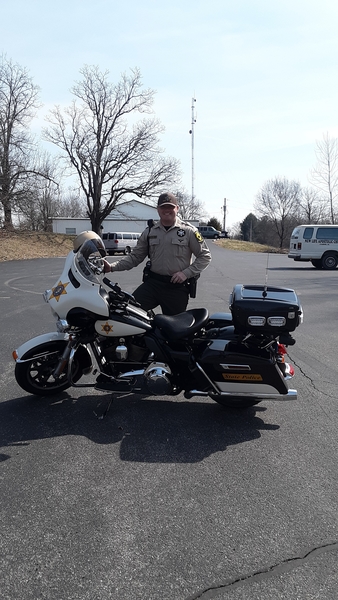 Spring is all but upon us, and as warmer weather and nicer days increase, so do the number of motorcycles on the road. According to the National Highway Traffic Safety Administration, motorcyclists account for approximately 14 percent of all traffic-related deaths, even though they make up only 3 percent of all registered vehicles in the U.S.
The Illinois Department of Transportation publishes motorcycle statistics in Illinois on a yearly basis to inform the public and enhance the state's ability to respond to safety concerns. In its most recent report, IDOT released a number of concerning Illinois motorcycle statistics that specifically address the prevalence of these collisions in the state, including:
· `2,973 motorcycle accidents throughout Illinois for the most recent year for which data was available. Of these, 2,266 motorcyclists were injured and 119 were killed.
· Motorcyclist fatalities accounted for 11.5 percent of all Illinois traffic-related fatalities for the year.
· While motorcycles accounted for less than 1 percent of total statewide crashes for the year, they were involved in 3.1 percent of all Illinois motor vehicle injury crashes and 12.1 percent of all fatal crashes.
· In fatal Illinois motor vehicle crashes involving alcohol, motorcyclists accounted for 10.2 percent of all fatalities.
· 4 percent of all motorcyclist injury crashes and 47.9 percent of all fatal motorcyclist crashes in Illinois occurred in rural areas such as state routes, county roads, and local streets.
ISP Officer Pflaum say's the number of accidents involving motorcycles can be reduced if everyone simply keeps an eye out for motorcycles on the road. He also encourages all riders to use common sense, follow all traffic laws, and wear the appropriate safety gear when riding.