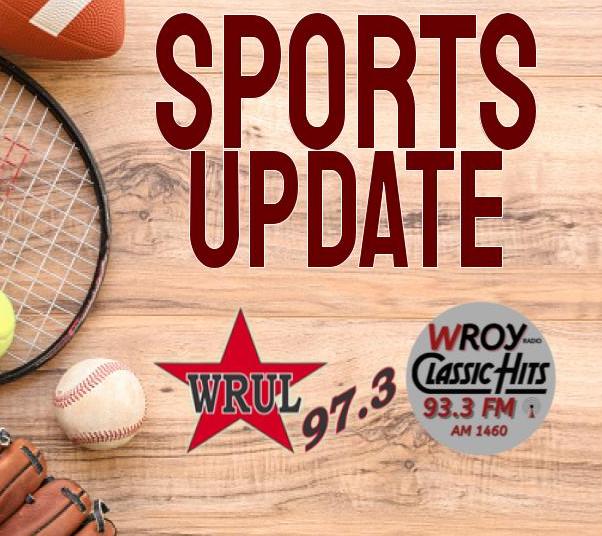 Multiple Carmi-White County Lady Bulldogs were named to the Black Diamond Conference All-Conference softball team earlier this week.
Audrey Upton was named Conference MVP.
Alayna Johnson and Kassi Milligan also received All-Conference nods. 
There is still time to sign up for Carmi-White County Bulldog basketball camp. 
Any boy or girl entering 2nd-8th grade can attend. The cost is $40 for those entering 2nd-4th grade, and $50 for those entering 5th-8th grade. The camp will be held June 5th, 6th, 7th and 8th at McDougal-Evers Gymnasium at CWCHS. For more information contact Kevin or Clinton Wolff. 
In the NJCAA Juco World Series last night in Grand Junction, Colorado, Wabash Valley College defeated Blinn College by a final score of 16-6. The Warriors advance to face Weatherford College tonight in the quarterfinals. 
In MLB last night,
The Cardinals beat the Royals 2-1
The Cubs beat the Rays 2-1