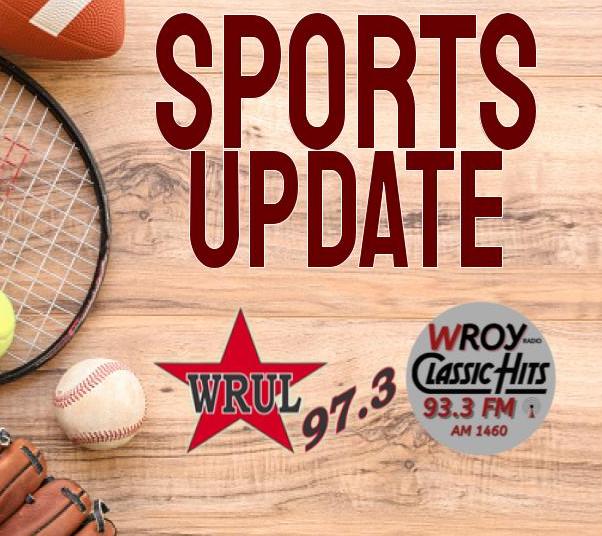 Late last week the Carmi-White County Bulldog baseball team held their end-of-the-year banquet, and numerous players were given awards and all-conference nods.
Caleb Seibers was named offensive player of the year as well as all-conference.
Cade Allen was named defensive player of the year.
Jaxen Albright was named the winner of the Bulldog award. 
Landon Driscoll and Gavin Holloman both were also named all-conference.
In the IHSA baseball Super-Sectionals from yesterday,
In 1A Goreville defeated Effingham St. Anthony 6-5
In 2A Columbia defeated Nashville 4-1
In the IHSA softball Super-Sectionals,
In 1A Goreville defeated Casey-Westfield 5-1
In 2A Johnston City defeated Freeburg 2-0
In the MLB yesterday,
The Cardinals fell to the Royals 7-0
The Cubs defeated the Rays 1-0
In the NBA Playoffs last night,
The Miami Heat defeated the Boston Celtics 103-84 in Game 7 of the Eastern Conference Finals.
The Heat will now take on the Denver Nuggets in the NBA Finals which begin on Thursday.