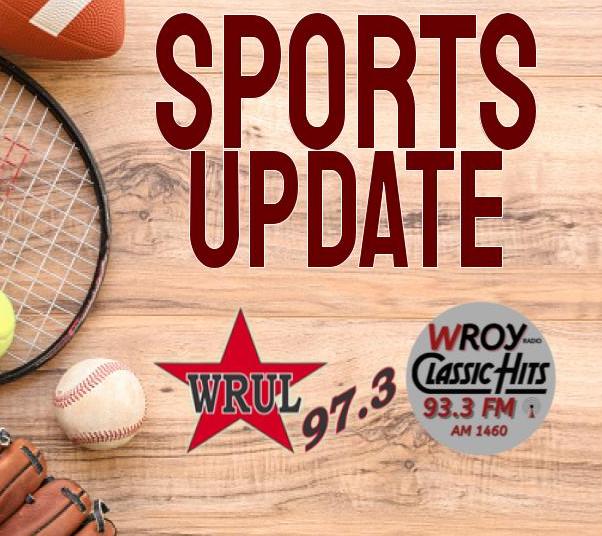 After a fantastic junior season for the Carmi-White County Lady Bulldog softball team, Audrey Upton has been selected to play in the SI Select All-Star Softball Game. Upton finished this past season with 170 strikeouts and an ERA of just 1.813. At the plate, she had a .375 batting average with 27 hits including 3 home runs. Congratulations to Audrey Upton.
Try-outs for the 2023 Carmi-White County Junior High baseball team will be held on Monday, July 31st and Tuesday, August 1st from 8 AM – 10 AM at Bradshaw Park. Try-outs are open for any CWC student entering grades 6-8.
The St. Louis Cardinals lost their 5th consecutive game last night at the hands of the Texas Rangers by a final score of 6-4. The Redbirds jumped out to a 2-0 lead in the 1st Inning after a 2-run home run by Nolan Arenado, but that lead quickly vanished when Texas scored once in the 2nd, once in the 3rd, 3 times in the 4th and once more in the 5th. The Cardinals picked up a 2-run homer by Jordan Walker in the 6th, but it was too little too late. St. Louis falls to 25-37 on the year, they are currently in last place in the NL Central. Jack Flaherty gets the start tonight in the series finale.