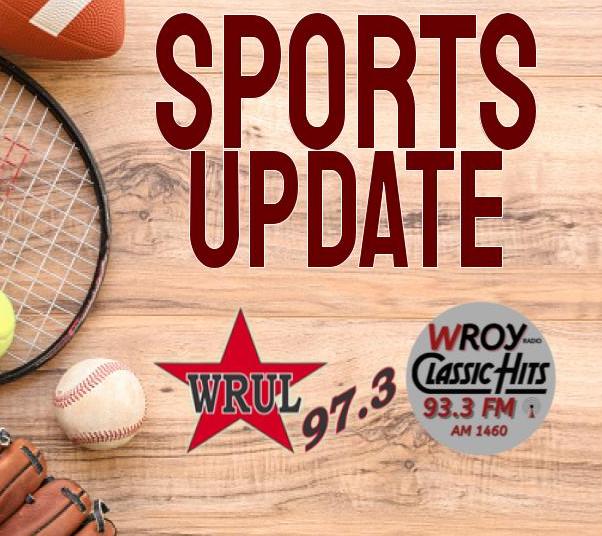 There is still time to sign up for Carmi-White County Bulldog basketball camp. 
Any boy or girl entering 2nd-8th grade can attend. The cost is $40 for those entering 2nd-4th grade, and $50 for those entering 5th-8th grade. The camp will be held June 5th, 6th, 7th and 8th at McDougal-Evers Gymnasium at CWCHS. For more information contact Kevin or Clinton Wolff. 
In the NJCAA Juco World Series last night in Grand Junction, Colorado, Wabash Valley College defeated Weatherford College by a final score of 14-4. The Warriors advance to face the College of Central Florida tonight at 7 PM. A win will send Wabash Valley to the National Championship.
Long time play-by-play radio broadcaster for the Southern Illinois Salukis, Mike Reis, announced his retirement Wednesday night after 44 years. Reis has broadcasted numerous iconic moments for SIU during his time, including a College World Series appearance in 1977, a football National Championship in 1983, and a Sweet 16 March Madness run in 2002. Reis was elected into the SIU Hall of Fame in 2005 and will go down as one of the best broadcasters in college sports history. 
In MLB last night,
The Cubs fell to the Rays 4-3
The Reds beat the Red Sox 5-4