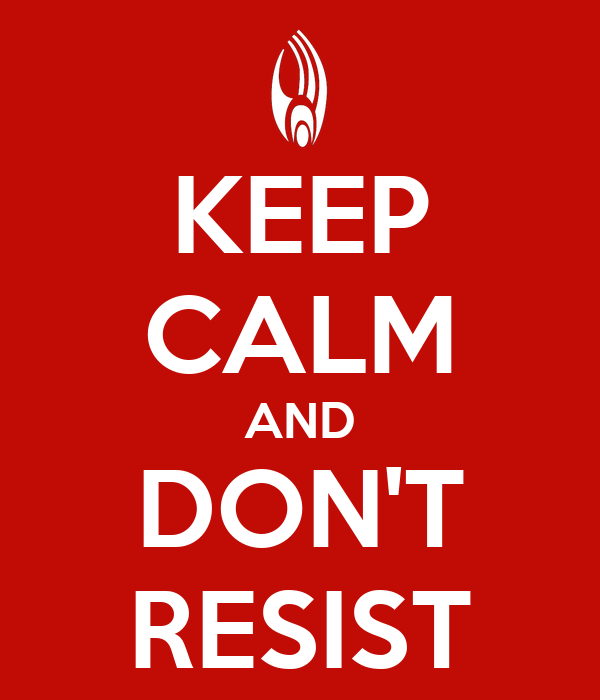 A Crossville man took a deputy with the White County Sheriff's Department on a wild goose chase through residential yards and alley ways. At around 8:20 Saturday morning, while on routine patrol, Sgt Craig Poole noticed an individual cutting through a backyard area. Poole identified the subject as 39 year old Steven E Linder who he knew to have warrants issued for his arrest. When Linder saw Poole turn into the alley beside Rudolph Street, Linder quickly took off from the residence, which started a fairly lengthy pursuit. While chasing Linder through backyards and alley, Poole commanded Linder many times to stop and get on the ground, but Linder did not comply. Poole eventually caught up with Linder, tackling him off the bicycle. Linder continued to try and break free while saying "he didn't want to go back to prison."  Linder continued to resist arrest but Poole was finally able to place him in handcuffs.  A plastic bag containing meth and three small bags was found in the grass where the Poole wrestled Linder. Linder had attempted to get rid of it as he was being arrested. The weight of each bag with meth was 1.43 grams, 1.36 grams and .48 grams and 4.42 grams. A field test of the product resulted in a positive for methamphetamine.  Linder was then transported to the White County Jail.
Linder was wanted on a warrant for Failure to Appear for warrants.  New charges for Linder are Possession of Meth with intent to deliver, Resisiting/Obstructing a Police Officer, Disobeying a Police Officer and Failure to Register as a Sex Offender Change of Address.
Linder appeared in court Monday morning. He is being held on $100,000 bond and is scheduled to appear for a Preliminary hearing on May 23rd at 10 a.m.