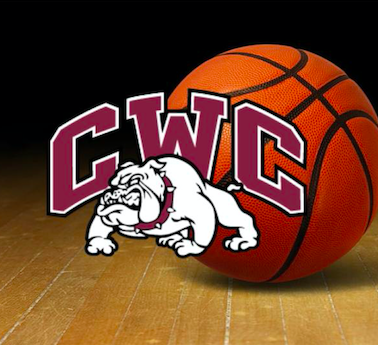 The Carmi-White County Lady Bulldog basketball team began the 2022-2023 season with a 65-31 loss at North Posey Monday night. 
Caroline Simmons and Mara Serafini led the Lady Dogs in scoring with 8 points a piece. Lily Pollard added in 6 points, Ebonie Hawkins and Johanna Smith both scored 3 points, Alayna Johnson scored 2 and Addi Elliot scored 1. 
"We knew coming into the season that we returned very little varsity experience," said CWC head coach Clinton Wolff. "We played 10 girls tonight, and 9 of them had never played meaningful minutes in a varsity game."
"We saw some good things and we saw several things we need to work on. It's a long season and we will only get better," Wolff added.
The Lady Bulldogs will be back in action on Thursday when they travel to Mt. Carmel to face the Lady Golden Aces. You'll be able to listen to that game on 97.3 FM WRUL and online at WRUL.com.
Next week, the Lady Bulldogs will take part in the Harrisburg Tournament. They will take on Eldorado on Monday and West Frankfort on Wednesday, both games can be heard on 97.3 FM WRUL. They will then take on Harrisburg on Friday and Anna-Jonesboro on Saturday.