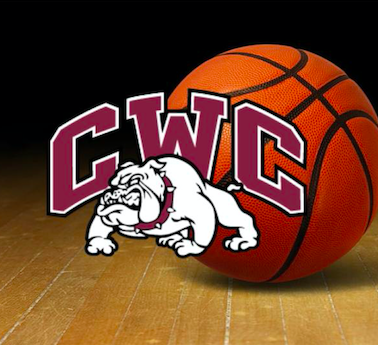 The Carmi-White County Lady Bulldog basketball team fell against the Eldorado Lady Eagles Monday night in the 36th Annual Harrisburg Preview Tournament by a final score of 43-35.
The game started off as a slow-paced shootout early on. Thanks to a last second heave by Mara Serafini to end the 1st quarter, Carmi led 14-12 after the first 8 minutes.
After that shot, Serafini would be kept quiet for the remainder of the game, but not to the fault of her own or her teammates. The Lady Eagles came into the ballgame with the goal to take Serafini out of the game, and that's what they did. Eldorado ran a box-and-one defense, face guarding Serafini all night long, and denying any opportunity for Carmi to run their offense through their leading scorer.
Eldorado led 26-22 at the half, and they never looked back, leading 36-25 after 3 and winning by a final of 43-35.
Shemaine Lovell led the Lady Dogs in scoring with 13 points off the bench.
Ashlyn Rager added in 5 points
Lily Pollard and Mara Serafini both scored 4 points.
Johanna Smith, Ebonie Hawkins and Addi Elliot all scored 3 points.
Carmi-White County falls to 0-3 on the young season.
The Lady Bulldogs will have Tuesday off, then it is back to Harrisburg on Wednesday where they will face West Frankfort at 6 PM. That game can be heard on 97.3 FM WRUL.