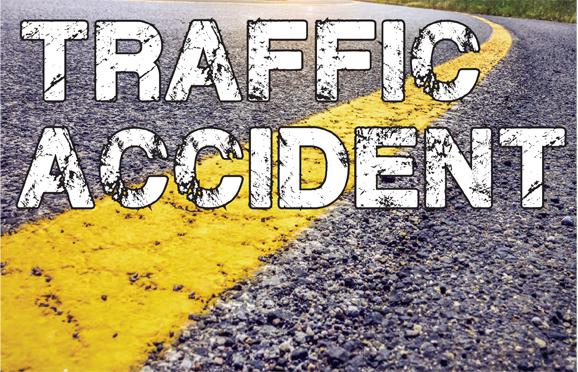 Illinois State Police District 19 investigated a two vehicle injury traffic crash Monday evening around 6:20 p.m.
55 year old Thomas Leigh, of West Salem, was traveling East, in his 2015 White Ford Truck, on Illinois Route 15 near 2700 East in Wayne County. 33 year old Andrew Bangert, of Clay City, was traveling West in his 1986 Red Mack Truck-Tractor Semi-Trailer, at the same location, when, for unknown reasons, Leigh crossed the center line and struck the front end of the Mack Truck. Leigh lost control and left the roadway, traveling down a steep embankment. Leigh was transported by ambulance to an area hospital and later airlifted to a region hospital with life threatening injuries.
The roadway was closed for approximately 30 minutes during the crash investigation.