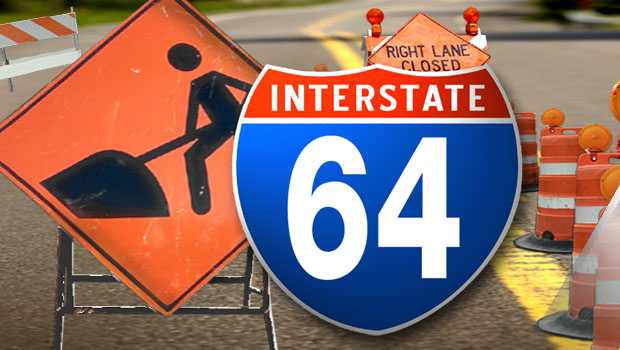 The Illinois Department of Transportation would like to alert motorists traveling on Interstate 64 in White County of an upcoming LANE REDUCTION.
Beginning Monday, May 18, 2020, weather permitting, work will begin on I-64 from the Wayne-White County line to 6.5 miles east. Traffic will be reduced to one lane in order for the contractor to complete milling and resurfacing operations. Motorists should reduce speed, be alert to equipment and workers and use extreme caution when traveling through the area. The work is expected to last two weeks.
To avoid any delays motorists should seek an alternative route. Emergency vehicles will be allowed through the work zone as quickly as possible.
For IDOT District 9 updates, follow us on Twitter at @IDOTDistrict9 or view area construction details on IDOT's traveler information map on GettingAroundIllinois.com.