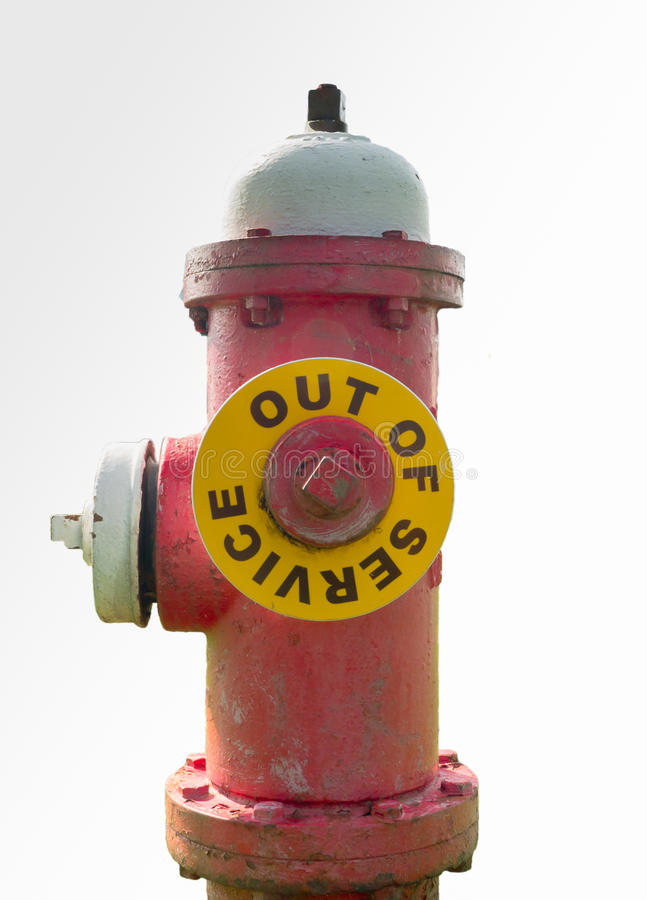 At about 7:30 Saturday morning, the White County Sheriff's Department responded to the intersection of First and Allen Streets in Crossville due to the report of a vehicle having struck a fire hydrant in the yard of 509 First Street.
The hydrant had been moved by the impact, but there was no water leaking from it.
There were skid marks traveling north on Allen Street from south of the intersection, then turning east onto First street from Allen Street before striking the hydrant.  There was a light blue paint transfer on the fire hydrant and several pieces of vehicle body and lights that showed red paint transfer.
Crossville Mayor Henry Feldman then arrived on scene a short time after the damage was observed and said he would contact the city crews to determine the degree of damage to the hydrant.  No suspect vehicle had been found at this time.