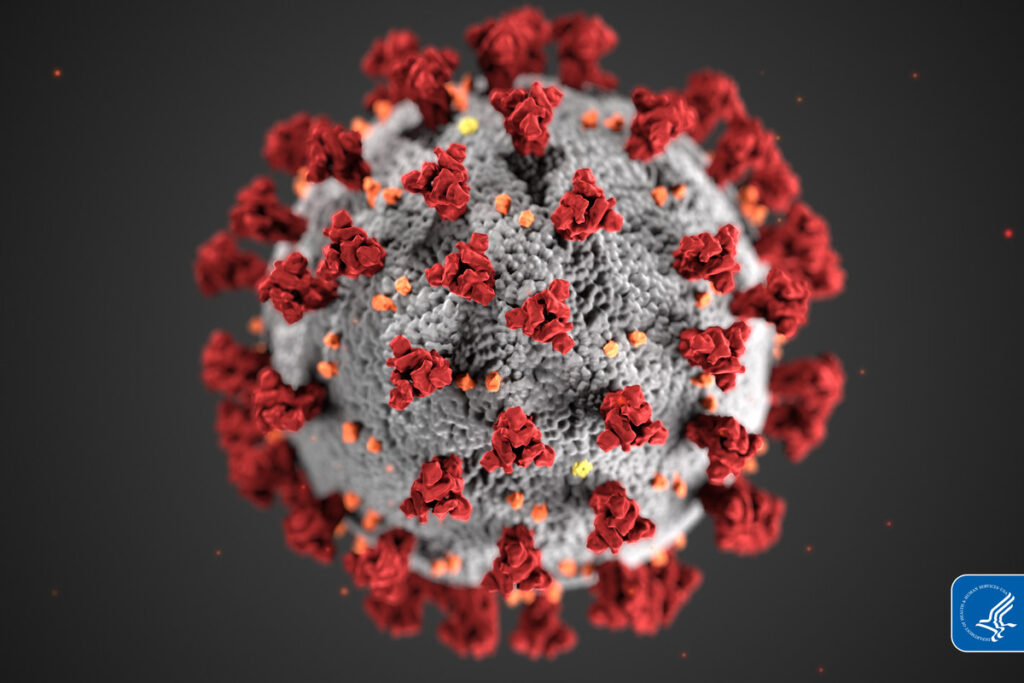 Officials at Hamilton Memorial Hospital say they are now at medical surge capacity with overflow into waiting rooms.  You're asked to not show up at the Emergency Room if you need to be tested for CoViD-19 for a return to school or travel needs.  You should call your personal health provider for a testing appointment or you can find a testing location at http://www.dph.illinois.gov/testing.
Hamilton County added 8 new cases yesterday afternoon according to the health department there.  2 of them are children, another a male in his teens.  There have been 1,018 total cases in Hamilton County as of yesterday.
White County added 26 new cases according to the health department, 6 of them school age.  Saline County added 23 new cases and Gallatin County added 5.