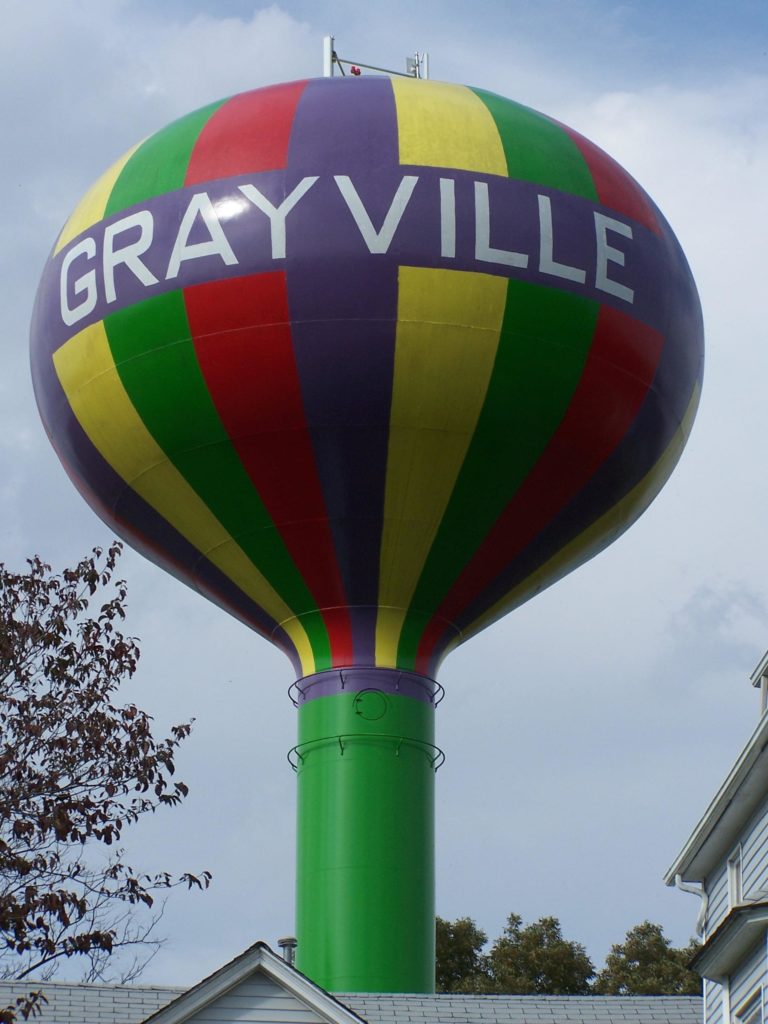 The Grayville City Council will meet Monday at 7:00 PM.
Old business to be discussed will include the demolition of abandoned properties, racing, sport and hobby Vehicles, natural gas pipeline license agreements, a Liquor Ordinance amendment, approval of TIF and Revolving Loan Agreements, the sale of excess Police Department equipment, a request for TIF 1 and Revolving Loan assistance, a request for ramp placement at 208 E. North Street, the Park Boat Ramp Lease, and a sewer line request from Larry Schmittler.
New business will include accepting Municipal Liability, Auto, Property and Workman's Compensation Insurance quotes, the policy on 2nd Reading for City Ordinances before passage, the announcement of a Public Hearing Date for a Zoning Map Change Request, gas distribution system installation of a rectifier, and a computer purchase for the Water and Sewer Department.
There will also be an Executive Session with any action necessary to follow, as well as reports from the Treasurer, Police Chief/Utility Manager, City Attorney, Commissioners, and the Mayor.