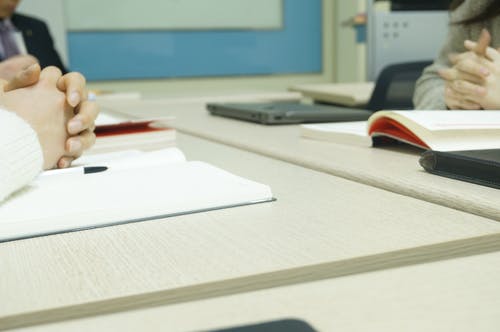 Story courtesy of Jeremy Smith for TOC News
The Grayville City Council met in regular session Monday night; Commissioner James was not in attendance.
The meeting started with the announcement of a change to the consent agenda. Due to the Police Department not yet being in the Little Wabash Station no check for rent will be sent for the month.
The Treasurer reported Fifty-five thousand, four hundred twenty-four dollars in the Approved Acct currently, with Fifty-three thousand, eight hundred twenty-five dollars to be transferred to the EZ Pay Acct; this will leave a balance of $1499. It was also reported that the city has a total of one million, one hundred thirty-eight thousand, six hundred sixty-eight dollars and thirty-two cents in the Restricted Acct., Nine hundred twelve thousand, two hundred seventy dollars and ninety-six cents in the Investment Acct. and Seventy-five thousand, forty-three dollars and eighty-one cents in Cash Available for Operations: for a total of Two million, one hundred twenty-six thousand, six hundred eighty-three dollars and nine cents.
There were no purchase orders for approval.
The City Attorney reported that more information is being gathered regarding Ordinance 906 – Parking Recreational Vehicles on City Streets and pending a review of potential administrative ticket guidelines.
Commissioner Jordan reported Oil Income of $709.91, and that the union contract with city workers ends in May; urging early action as contract negotiations can often take months to conclude.
In the Mayor's Report, Mayor Thompson said that the deal had fallen through on the grocery store initially slated to open in the city, causing the Request for Developer's Agreement TIF #2 to be taken off the table.
The Review of Temporary Executive Powers and Disaster Declaration was unanimously approved before adjourning to Executive Session, pending, probable or imminent litigation.
Upon returning from Executive Session, in old business, the council unanimously voted to suspend the 2nd reading on Ordinance No. 907 – Reading Authorizing Intergovernmental Agreement with RMA, moving on to approve the Ordinance.
In new business the council accepted the bid for Waterline Replacement Project and awarded the contract to Wiggs Excavating Inc. based out of Benton, IL, at a cost of Four hundred, seventy-eight thousand, seven hundred forty-nine dollars and fifty cents. Wiggs beat out two other estimates. Those estimates were from Keefer Brothers Construction for Five hundred fifteen thousand, seven hundred forty-seven dollars and seventy-five cents, and Bryant Construction Company Inc. for Five hundred nineteen thousand, four hundred ninety-seven dollars and sixty-five cents.
The council also voted unanimously to approve the Project Authorization Agreement with Milano & Grunloh Chemical Feed Pump Upgrade Plans for IEPA Permit. When asked about the expense, Milano & Grunloh said the job would be done based on hourly rates and fees at the time of work. Milano & Grunloh will be responsible for obtaining all necessary permits as required by the EPA.
The Grayville City Council is slated to meet in Special Session this Thursday, January 14th at 6 PM at the Grayville City Hall.