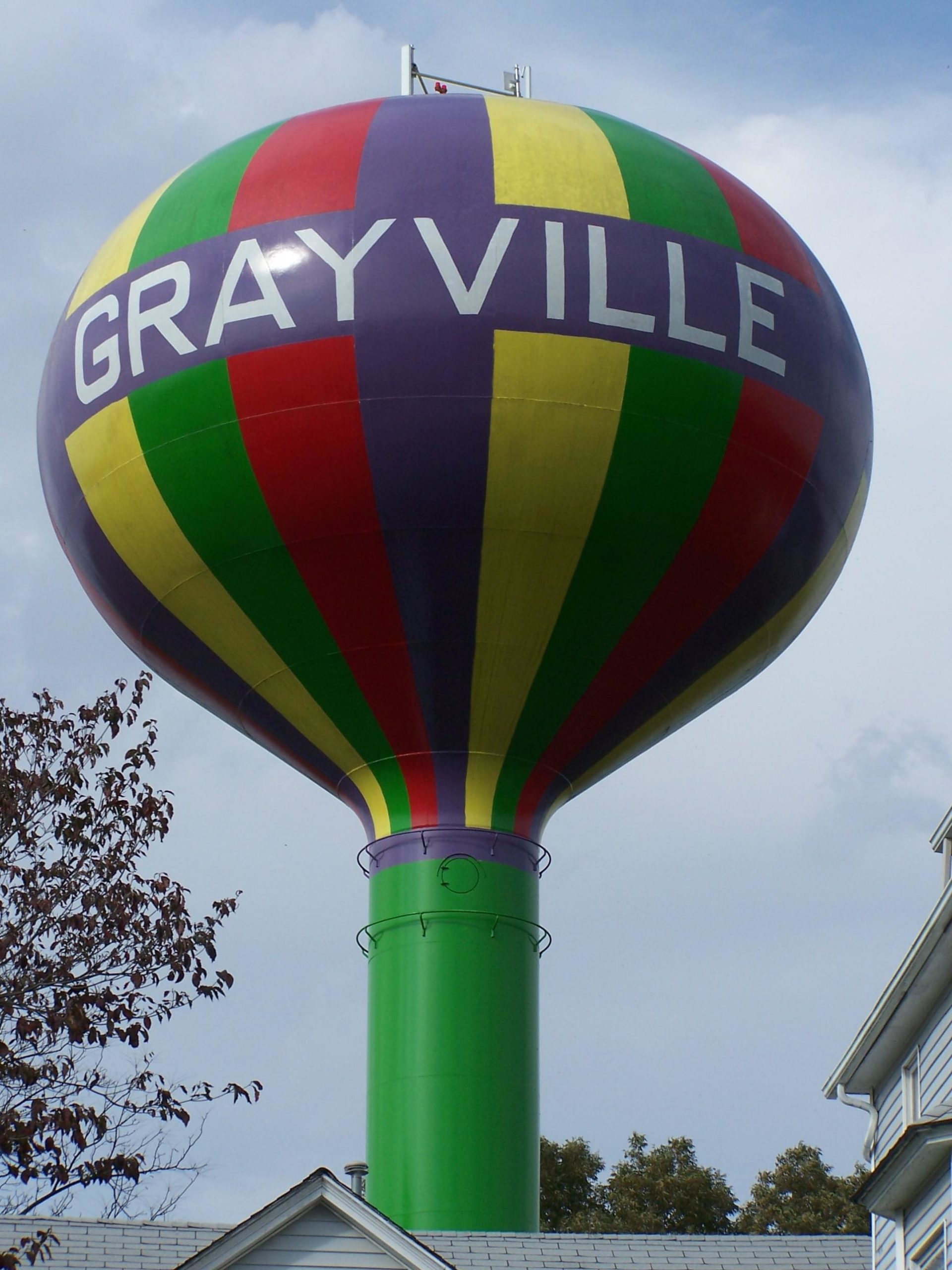 The first of the two Grayville City Council meetings in will be held today, the 11th at City Hall beginning at 7 PM.
An executive session is first up to discuss property for sale or lease, action pertaining to employees of the Utilities and Police Departments, and pending or probable litigation.
Old business concerns an amendment to the traffic schedule, a Revolving Loan Agreement on property demolition at 110 West Mill Street, approving a pay estimate on the water line replacement project, dumpsters, compensated licenses and certifications, and park storage building demolition and replacement.
In new business is the 2021-2022 Tax Levy estimate, a Christmas Parade permit resolution, first reading of Ordinance No. 918 adopting a supplement to the Code of Ordinances, the Pitney Bowes lease agreement, and Change Order #5 on the Wiggs Excavating water line replacement with a 30 day extension.
There will also be the usual reports from the Treasurer, Police Chief/Utility Manager, City Attorney, Commissioners and the Mayor, as well as the recognition of visitors.