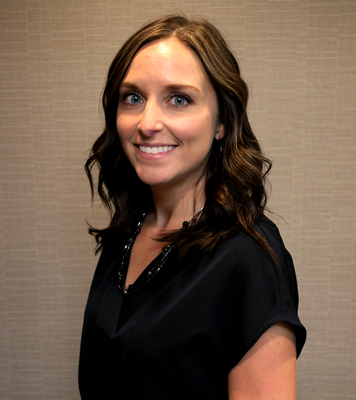 In order to meet the growing needs of our patients, Fairfield Memorial Hospital Horizon Healthcare has expanded its Behavioral Health Counseling Services with the addition of Alexis Hamilton, LCSW, Behavioral Health Therapist, as the newest provider at Horizon Healthcare.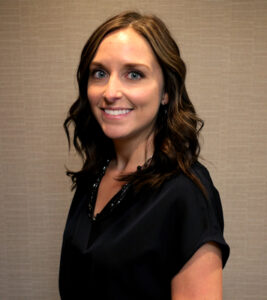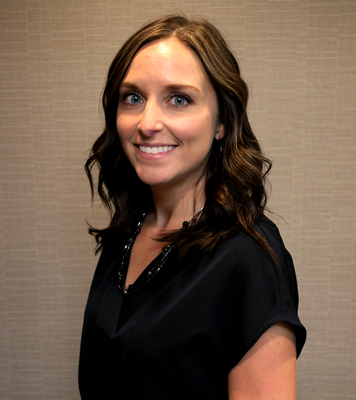 Alexis Hamilton, LCSW, is originally from Mt. Vernon, IL. Alexis attended the University of Southern Indiana and graduated with a Bachelor's of Science in Psychology. She graduated with a Master's of Social Work from Southern Illinois University-Carbondale. Some of Alexis's Certifications and Training include Eye Movement Desensitization and Reprocessing Therapy, Trauma Focused Cognitive Behavioral Therapy, Psychological First Aid, and more. She also serves as a Red Cross Disaster Mental Health Volunteer.
"Fairfield Memorial Hospital is proud to be able to continue to grow and expand its Behavioral Health Therapy services, especially as we continue forward thru the COVID-19 Pandemic as so many are struggling to deal with the long term effects this crisis has had on each and every one of us. Alexis comes to FMH with a strong desire to help those in need and we are grateful to have Alexis join our wonderful team of Therapists." stated Katherine Bunting-Williams, Ph.D., FMH Chief Executive Officer.
"I offer counseling services to individuals and families of all ages from 3 years of age to geriatric. Specializing in adolescent therapy, I recognize our early experiences not only shape who we become, but how we view ourselves and the world around us. Through Therapy and by working together we can ensure you have the tools and skills needed to live a happy and healthy life." commented Alexis Hamilton, LCSW, Behavioral Health Therapist.
The FMH Horizon Healthcare Outpatient Behavioral Health Therapy Program provides counseling services to individuals, couples and families, including children, teens, and adults in both the Fairfield and Carmi Clinics. Those dealing with issues of anxiety, depression, family conflict, medical illness, and behavioral difficulties could benefit from the program, as well as those with a more severe mental health diagnosis. A variety of interventions and coping skills are offered based upon individual treatment planning and agreed upon by the patient and the healthcare team.
To schedule an appointment with the one of our Behavioral Health Therapists or any of the FMH Horizon Healthcare Medical Providers please call 618-842-4617.
Pictured is Alexis Hamilton, LCSW, Behavioral Health Counselor, of FMH Horizon Healthcare.