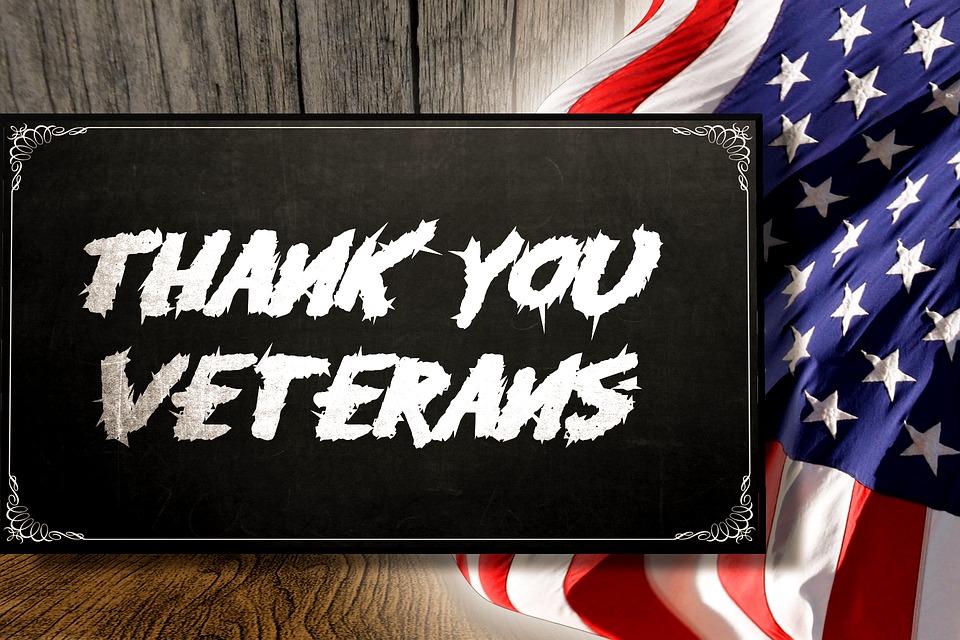 Each year, Fairfield Memorial Hospital recognizes and appreciates all veterans who have fought for our freedom. Therefore, in honor of their service, Fairfield Memorial Hospital wishes to offer a free complimentary lunch for any Veteran who would like to join on November 11th from 10am – 1:30pm. We are also giving out special Veterans Day t-shirts, while supplies last!
Due to the current pandemic we will be hosting the lunch drive thru style at the Fairfield Memorial Hospital Education Annex Building for area service members. FMH Education Annex Building is located at 203 NW 10th Street, Fairfield IL.
This year's menu includes Brisket sandwich, baked beans, cole slaw and a brownie.
"This is our fifth year to host this event and it is something that we continuously enjoy and look forward to as a way to show gratitude for our Veterans! We invite all Veterans to come out and enjoy a delicious lunch as a way of saying thank you for your service and dedication to our country." commented FMH Chief Executive Officer Katherine Bunting-Williams.