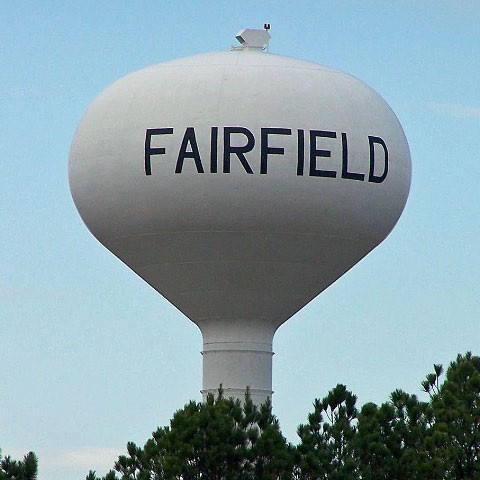 Fairfield Fall Fun Fest 2023
Fairfield's annual Fall Fun Fest opens this week in downtown Fairfield,with events planned from Wednesday to Saturday night.
Activities begin Wednesday night with a performance by the Roasted Chestnuts on the Main Stage from 6 to 7 p.m. followed by Church Night at 7. 
Thursday's activities include the FNB 5K run and walk, the Fall Fun Fest Prince and Princess Contest and the Miss Fall Fun Fest. 
Friday night will feature performances by the Gruen Vocal Studio and Johnathan Lee with Double Edge Sword.
Saturday will be the full day of activities, and will include the Lemonds Chevrolet Chrysler Car Show, the WADI/Headstart Kiddie Parade, Fairfield's Got Talent, and a performance by the Fabulous Motown Review from 6:30 to 9:30 p.m. on the Main Stage.