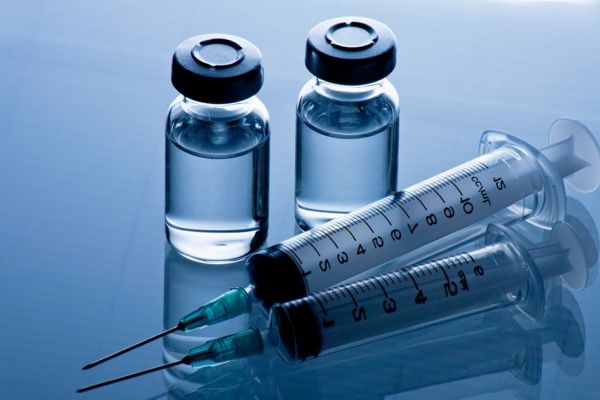 Egyptian Health Department is hosting a vaccination clinic in Norris City for 330 appointments for the Moderna vaccine on Saturday, March 6. This clinic is available to individuals who live or work in Saline, Gallatin and White counties and are eligible under Phase 1A , 1B or 1B+(health conditions). How to Make an Appointment: Preferred Method – Use the link below to schedule online. Other Method: Call our Eldorado office 618-273-3326 https://app.acuityscheduling.com/schedule.php?owner=21728619&calendarID=5171667
The Illinois National Guard and Jackson County Health Department are hosting Regional COVID-19 Vaccination Clinics this week. All Phase 1A ,1B and 1B+ Illinois residents are eligible. There is an increased chance of receiving an appointment versus waiting for a local clinic.
Please click this link to make an appointment:
https://www.jchdonline.org
Three community vaccine clinics are being planned by Ferrell Hospital and the Army National Guard.
The vaccine clinic locations and dates include:
– Monday, March 8 and Tuesday, March 9, College Heights Baptist Church at 2321 Illinois Avenue in Eldorado
– Monday, March 15, White County Fairgrounds Floral Hall, 201 Fairground Road in Carmi
Appointments are required, and can be made by calling (618)297-9677.
Harrisburg Medical Center is excited to announce that they will begin scheduling theirnext COVID-19 Vaccination Clinic. We will have 200 appointments available for individuals that meet the criteria for Phase 1A and 1B + vaccinations.
Appointments are REQUIRED and walk-ins will not be accepted with no exceptions. Please have your identification/Driver's License/insurance card handy when you call in order to verify that you qualify for Phase 1B.
If you meet the Phase 1B or 1B+ criteria, please call their vaccination scheduling line at (618) 253-0334. The vaccination scheduling line will open at 1:00 p.m. Thursday, March 4th. Appointments will only be scheduled through this number and during this time frame.
The appointments for the COVID-19 vaccination clinic will be scheduled for March 11th and 12th.