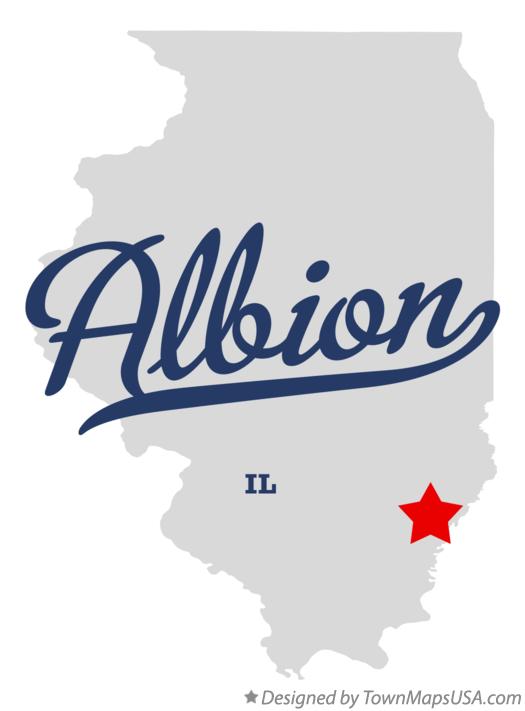 Edwards County Strong
The 156th Edwards County Fair kicks off today in Albion with a week of activities running through Saturday night.
It will be a fun-filled week complete with rodeo action, motorcross races, tractor pulls and a demolition derby.
The big fun begins Saturday, July 24 with the Fair Fun Fest which includes the annual car, truck and tractor show on the square in downtown Albion. The Edwards County Fair Queen pageant will be held that afternoon.
Country music artists Mark Wills and Keith Anderson will provide entertainment Saturday evening.
Vesper services will be held Sunday evening at 7:30.
The Whipporwill Rodeo will be the featured grandstand activity July 26 and 27. Action will get underway both nights around 7.
It's motocross racing on Wednesday with a tractor pull planned for Thursday. Both events will begin at 7 p.m.
A truck pull will highlight Friday evening and the fair grandstand events will conclude with a demolition derby on Saturday night, July 31, also beginning at 7 that evening.
Prior to the major grandstand events, there will be 4 H activities as well as exhibitions to be viewed and of course lots of fair food, including taffy, carnival rides and games.