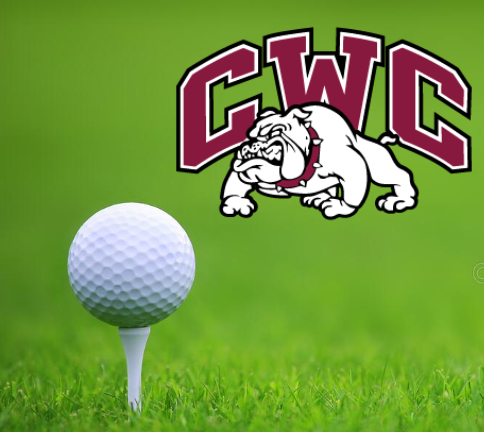 The Carmi-White County boys and girls golf teams hosted Eldorado at the Carmi Country Club Wednesday afternoon, and it was a clean sweep for the Bulldogs. The boys team took down the Eagles 179-230. They were lead by Zack Roark who shot a team best 40 on the afternoon. Gabe Winkleman shot a 45, Connor Newell shot a 46, Maxon O'Daniel and Gage Attebury both shot 48s, and Travor Mason shot a 52.
The girls team got the win after Eldorado did not complete a team score. Ava Shiever led the way for the Lady Bulldogs with a 51, Kinley Carter shot a 55, Courtney Snow and Mave Attebury both shot 57s, Saylor Mason shot a 62 and Sadie Balding shot a 67.
The Boys golf team will be back in action Thursday as they host Mt. Carmel. The girls golf team will be off until September 12th when they host Zeigler-Royalton.