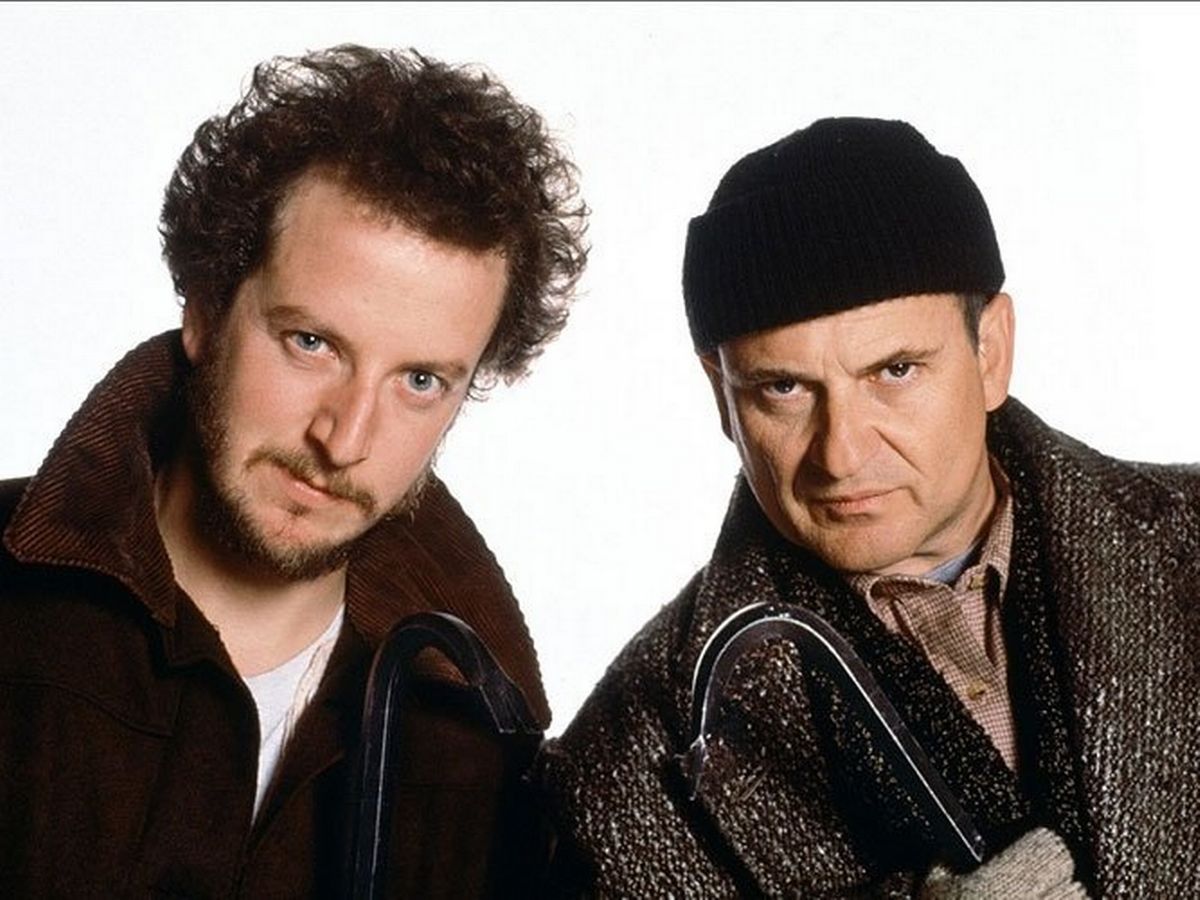 The White County Sheriff's Department is investigating a burglary that took place in Crossville. On October 24th at approximately 11:50 AM, an Officer with the Sheriff's Department responded to 101 Fifth Street in Crossville, in reference to burglary that had taken place inside one of the storage units located at Tri-County Self-Storage.
Upon arrival, the Officer met with Robin and Troy Hurt of 508 N State Street in Crossville, as well as David Hall of 1353 County Road 900 E, Carmi. Hall is the owner of the storage facility. Troy advised that he is the renter of the unit and that property had been taken at some point between approximately July 20 , 2021 and October 23rd, 2021. Another family member had noticed that the lock on the unit was different. But stated he didn't know if Hall had placed a new lock on the unit. Hall advised the family that he had not changed the lock. Once the new lock was removed it was discovered several items were removed.
Some of the items that were taken were a Dell laptop, 32 inch flat screen, a white Nintendo Wii game system as well as games and controllers. Also, home furnishing items, shoes and miscellaneous items.
The Officer then took a fishing rod storage container that was found, that does not belong to the family, and the new lock to put into evidence. The Officer advised that a report would be completed and placed on file at the White County Sheriff's office.
The Officer said he would contact the family if any further information became available. The Hurt family said they would also contact the Officer if they discovered any new information.