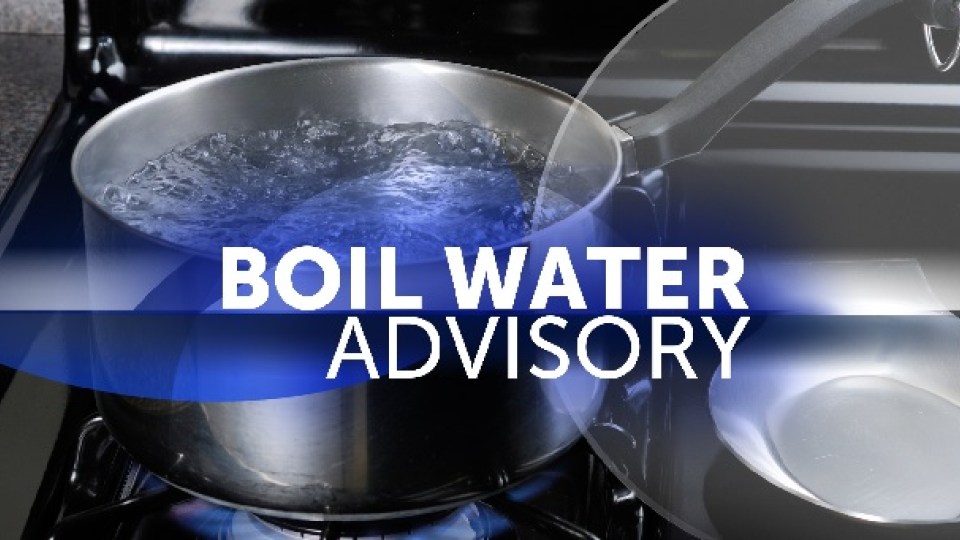 ATTENTION
CROSSVILLE RESIDENTS
Boil Order Issued July 19, 2021 for all customers on Winkler Street.
At approximately 7am Tuesday, July 20, 2021 customers North of the Morell Street Bridge and North of the Hamill Street Bridge will be without water. This will include that area and all residences along the way to the Northern limits of the Village. All customers affected by this will be under a boil order until further notice.
Residences affected by this will include those along:
North of the Morell Street Bridge
North of the Hamill Street Bridge
Potter Street
Winkler Street
Rudolph Street
Davenport Street
North State Street
Rawlinson Street
Rister Street
West Street
High School Street