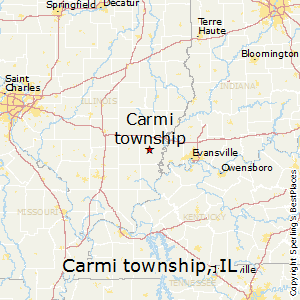 The Carmi Township meeting held on Tuesday evening at 6 p.m. was short-lived but necessary for the future of the township.
After months of research, time, and planning, the township website has officially launched. There is still some work that needs to be made, but it is fully functional. Be on the lookout for important dates, documents, and reminders over at https://www.toi.org/township/white-county-carmi. 
Banterra Bank presented a proposal at last month's township meeting. During the latest meeting, Pamela Deig, said that she thinks making the switch after a four-year period would offer benefits to the township. Deig and the other members of the board agreed and will proceed with the switch in the upcoming months. 
Looking forward, the township will be participating in an online seminar to learn about other townships that operate a food pantry for members of the community. Carmi Township hopes to open one of their own or team up with a local one in the near future.