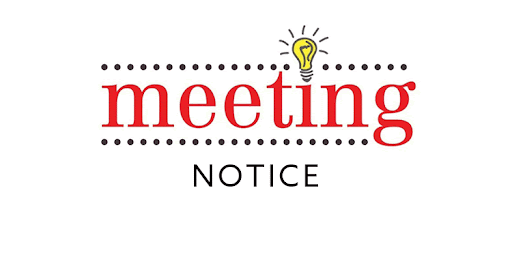 The monthly meeting of the Carmi Township Board will be on Tuesday, November 8th at 6 PM at 304 South Church Street in Carmi.
On the agenda in Unfinished Business is the Mark Todd network proposal for the Town and Road.  In new business is the Town and Road preliminary levy numbers and Truth in Taxation..
There will be the usual reports from the Treasurer, Clerks, Supervisor, Road Commissioner, Assessor and Trustees, plus other reports.
Comments from the Public will also be heard.
The next meeting of the Township Board will be on December 13th at 6 PM.