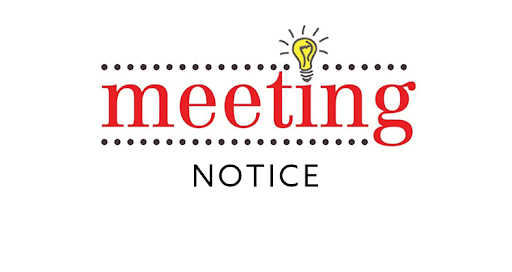 The next meeting of the Carmi Township Government Board will be on Tuesday, May 10th at 6 PM at their building at 304 South Church Street.
There will be the usual reports from the Treasurer, Clerk, Supervisor, Road Commissioner, Assessor, Trustees and other reports.
New business will be road bids, new budget lines for 2022-23, preliminary budget figures, and adoption of an FOIA resolution.
Emmalee Pruitt of Banterra Bank will speak to the board and there will also be comments from the public.
The next Carmi Township Board meeting will be on June 14th at 6 PM.