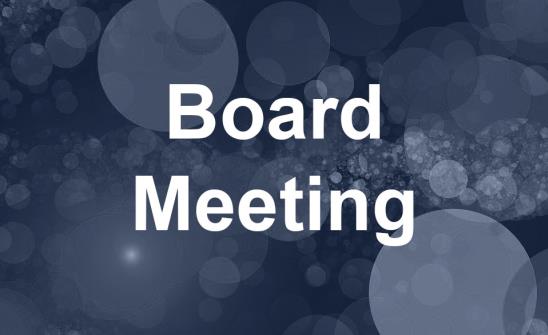 The Carmi Township Board met for their first meeting of the New Year Tuesday evening. With just a couple of items on the agenda, the board discussed the purchase of a new dump truck. The Township previously put out a notice for bids but nothing came in. A new notice was posted on Wednesday for bid on a 2023 Chassis with a trade in of a 2009 International Dump Truck.
Chris McEwing told that board that weight limit signs will be put out on County Roads on January 15th.
Ruth McCallister reported that the annual township meeting will be held on April 11th. The deadline for the public to get things on the agenda is March 1st.
The board approved the Loss Control Policy Adoption. They also discussed the board members providing their forms to the County Clerk for the Economic Interest Statement.
No visitors were in attendance.
The Carmi Township Board will meet again on February 14th at 6 p.m.