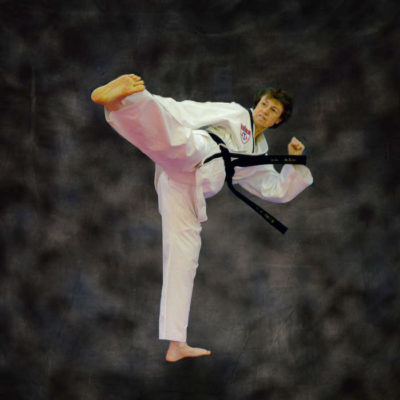 Thursday's meeting of the Carmi Rotary club featured a Rotarian as the day's speaker. Patty Mills was on hand to educate the club about the Home and Community Education (HCE) organization. Patty stated that she joined HCE in 2019, then lost a year of meetings due to Covid. Fortunately, things are back up and running now.
Giving a little history first, Patty told the Rotarians that HCE is no 80 years old in Carmi. The organization started in 1940, with the first meeting held at the Methodist Church in Carmi, with that day's sponsors listed as Mr. and Mrs. Thurman Wright. At that time, the club was called the White County Home Bureau. At the beginning of the club, the 300 charter members paid yearly dues of five dollars.
By 1957, the Home Bureau boasted 544 members in 17 units around White County. In 1962, the name of the club was changed to White County Homemaker's Extension, following the clubs throughout Illinois.
In 1990 HCE celebrated their 50th anniversary, with seven charter members on hand for the big day.
The name changed again in 1994, when the state renamed the organization to Home, Community and Education. The next big change came in 2000, when the HCE moved from the Farm Bureau Building to their current home on College Avenue in Carmi.
Today, the HCE is very active in our community. Classes are held at the monthly meetings, with such topics as: ID Theft, egg safety and uses, pretzel making, quilting, and many other interesting subjects. The club holds a few fundraisers each year, including a chili supper, and a vendor fair.
The club also receives funding from the state organization in an interesting way. Members keep track of any volunteer hours; defined as hours spent doing for others – not family members. The club members turn in their volunteer time, and the state reimburses the club at the rate of twenty-five dollars per hour.
The HCE does so much positive work in our community. Included in these good works are: making masks for the pandemic, providing birthday cakes to the Carmi Manor, awarding a $200 4-H scholarship based on an essay each year, making Christmas bags for veterans, and donating money to many worthy causes in our area.
In club business, Patty Mills also won the day's 50/50 drawing, and for the second week in a row the cash prize was claimed by the day's winner. Don Drone was named the day's phantom.
The Carmi Rotary Club meets every Thursday at noon at the First United Methodist Church on Main Street in Carmi. Anyone wishing to learn more about this civic organization is welcome to attend a meeting or speak with any Carmi Rotarian.