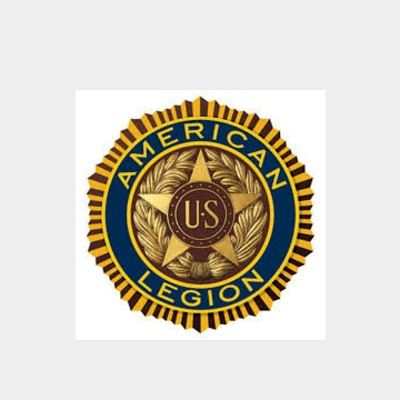 At Thursday's meeting of the Carmi Rotary club American Legion baseball coach Pat Stewart was on hand to tell the club about the upcoming season.
Pat told the Rotarians that the first game of the season is scheduled for next Wednesday, but everything depends on how long the high school team continues their play. If nothing changes, the first game will be Wednesday against Mt. Vernon, Indiana at Eckerle Park in Carmi. First pitch will be at 6:00pm.
Pat said there are 17 players on this year's squad, and most are returning players. The players range in age from the youngest of 15 to the oldest player at 19. Players come from Carmi, Norris City, and Albion.
The team will play against local teams such as Fairfield and Mt. Vernon, Indiana, but will also travel to play against Owensboro, Kentucky, Highland, Illinois, and Alton, Illinois.
At the end of the season, instead of district tournaments, the league will have division tourneys. The location for our division has not been selected as of yet, but it will be made of all teams in Southern Illinois, south of a line roughly from St. Louis to Robinson.
Pat said he stresses that win or lose he wants the players to have fun. He also is proud of the fact that in all his years with Legion ball, no player has ever had to pay to be able to play. He said this is not the case with every team, noting that some teams charge as much as $250 per player to be on the team.
He encourages everyone to come out and support the team. Games are played at Eckerle and there is no cost to watch. Concessions are available and all the proceeds go back to help support the team.
In club business, President Patrick Haskell spoke about the upcoming "Zip Code Day", which will be held, of course, on June 28th. (62821). The senior center is planning a variety of events that day including a drawing with a grand prize of $628.21. The Rotary club has committed to helping with ticket sales for that event, which is only a little over a month away.
Cindy Conley won the day's 50/50 drawing, pulled the winning pink ball from the can, and claimed the cash prize. Don Drone named Randy Adams as the day's phantom.
The Carmi Rotary Club meets every Thursday at noon at the First United Methodist Church on Main Street in Carmi. Anyone wishing to learn more about this civic organization is welcome to attend a meeting or speak with any Carmi Rotarian.