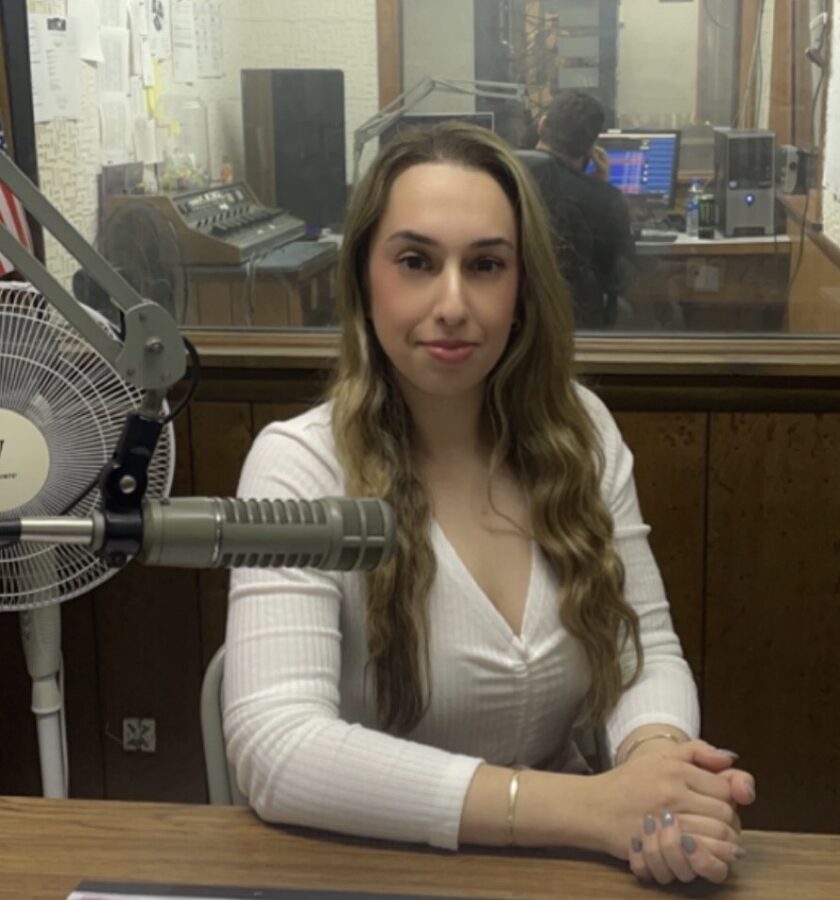 Submitted courtesy of Carmi Rotary Club
At the Thursday, August 24th meeting of the Carmi Rotary, the club welcomed LauNora, owner and instructor at Inhale Exhale Yoga. The business is located inside the First Presbyterian Church of Carmi at 310 1st Street.
LauNora explained that she began doing Yoga in 2018 with Ashley Keifer. She has since earned her Yoga certification after training for 200 hours, and earns credits for continuing education eery year. She recently became certified in Chair Yoga.
LauNora started her presentation by talking about the mental, physical and emotional benefits Yoga. She stated that we all need more self care because of the stressful lives we lead, and health begins in your mind. LauNora explained that chair yoga can be helpful for arthritis, fibromyalgia and Parkinsons disease, and can help improve sleep.
The Rotarians were then treated to a 10 minute Chair Yoga session.
Inhale Exhale Yoga offers a variety of Yoga classes weekly and private sessions are available on request. The current class schedule is:
Monday through Thursday 9am-10am, 10:30-11am
Tuesday and Thursday Chair Yoga 4pm to 4:30pm
Cold Yoga Wednesday from 5:15pm to 6:15pm
Hot Yoga Tuesdays from 5pm to 6pm
Cost of a one hour session is $15 and the cost of a 30 minute session is $10. For more information contact LauNora at 618-384-6831, email at justbreathey[email protected] or message on Inhale Exhale Yoga Facebook page.
In club business, J.R. Hubele won the 50/50 drawing but didn't capture the day's cash jackpot. J.R. Hubele was named as the day's phantom. Rotary President Patrick Haskell reminded the club members that we need to fill up two bags with items for Alzheimers patients by the end of October for the District meeting.
The Carmi Rotary club normally meets every Thursday at noon at the First United Methodist Church on Main Street in Carmi. Anyone wishing to learn more about this civic organization is welcome to attend a meeting or speak with any Carmi Rotarian.