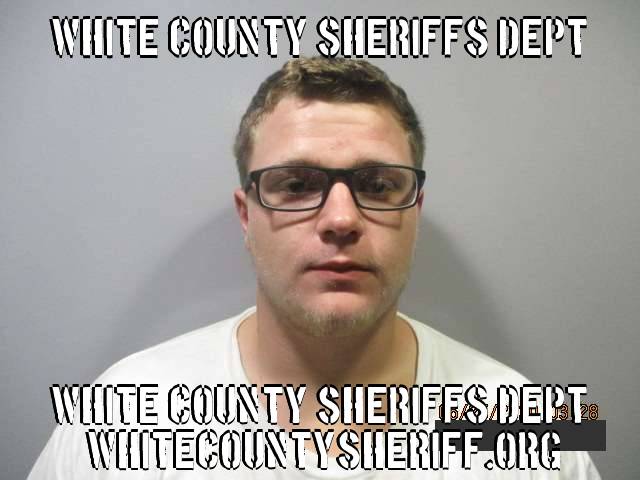 A domestic dispute Wednesday afternoon lead to 2 arrests. At 3:23 PM Wednesday, Carmi Police were dispatched to the 600 block of Elm Street where a couple could be heard in a loud argument. Upon arrival, Officers identified the couple as Dustin and Shauna Grant. A warrant check showed both had active White County Failure to Appear Warrants for their arrests. Both were released on recognizance and will be due in court on July 30th.
Kileigh J. Swango, 18, of Carmi, was arrested by Carmi Police Wednesday night around 7:51 PM. An Officer spotted Swango sitting on the front porch of 718 Burrell in Carmi and knew she had an outstanding White County Warrant for Criminal Damage to Property. She was advised of the warrant, taken into custody without incident, and transported to the White County  Jail, where she bonded out to $250 cash.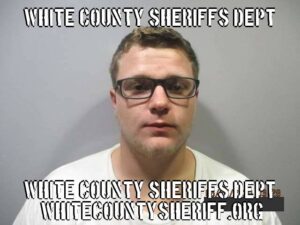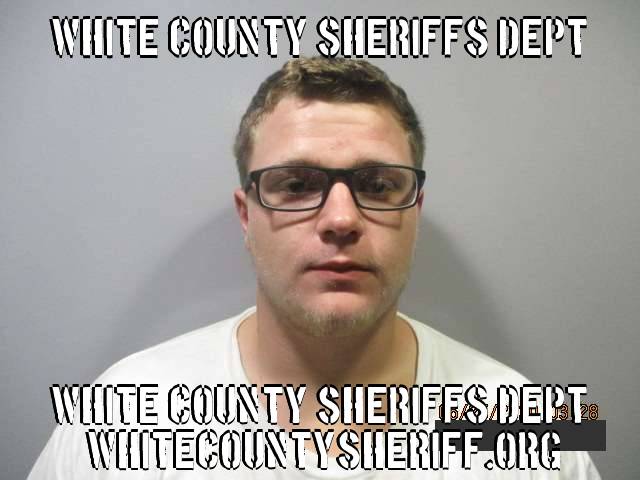 22 year old Trae M. Smith, of Carmi, was arrested early Thursday evening on a charge of Domestic Battery. He is currently being held in the White County Jail pending the setting of bond.